Nobel Prize in Literature, 2020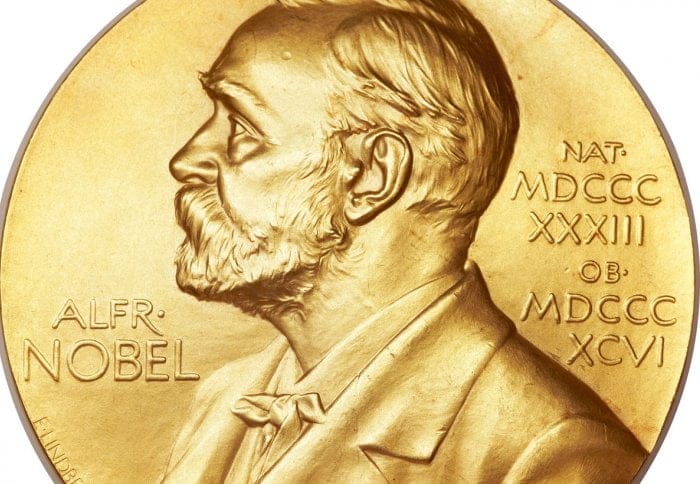 The Nobel Prize, 2020 was awarded to Louise Gluck for her poetry. She is the first female poet to win the prize since Wislawa Szymborska in 1996.
Though Olga Tokarczuk and several other women have received the prize in literature category they were all writers and not a poet. Thus, Louis Gluck is the second female poet to win the award. Olga received the prize in 2018.
She is an American pet. She has won the major literary awards of US such as National Book Award, Pulitzer Prize, National Humanities Medal, Bolligen Prize and National Book Critics Circle Award.
Highlights
The Nobel Prize in Literature has been awarded 112 times between 1901 and 2019. Of these, only 14 were women. In 2018, the award was postponed due to rape allegations.
Alfred Nobel
He was a Swedish inventor, engineer, businessman and philanthropist. He held 355 patents and was the most famous. He bequeathed his fortune to institute the Nobel Prize.
About Nobel Prize
The Nobel Prize is awarded by the Royal Swedish Academy of Sciences. It is not awarded posthumously, that is after the death of a person. The Nobel Prize may not be shared more than three individuals. However, it can be awarded to organizations with more than three people.
Nobel Prize 2020
The Nobel Prize for Chemistry, 2020 was awarded to Emmanuelle Charpentier and Jennifer A Doudna for "Development of a method for Genome Editing".
The Nobel Prize, 2020 for Physics has been awarded to Andrea M Ghez, Roger Penrose and Reinhard Genzel for their research on black holes. They discovered the existence of a supergiant black hole in the centre of Milky Way.
The Nobel Prize for Medicine or Physiology has been jointly awarded to Harvey J Alter, Charles M Rice and Michael Houhgton. The prize was awarded for the discovery of Hepatitis C.
Month: Current Affairs - October, 2020
Category: Awards, Persons & Places in News
Topics: Alfred Nobel • Literature • Nobel Prize • Nobel Prize in Literature
Latest E-Books