Page-42 of
Current Affairs - November, 2018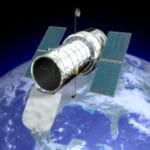 NASA has retired Kepler space telescope after it ran out of fuel needed for further science operations. This brings end of nine-and-a-half year mission of Kepler space telescope in which it had discovered over 2,600 intriguing exoplanets from outside our solar system some of which may harbour life. Kepler space telescope The unmanned space telescope ..
Month: Current Affairs - November, 2018
Topics: Kepler space telescope • NASA • Science and Technology • Space technology • Transit Photometry Detection method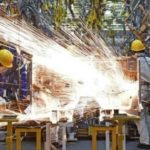 As per data released by Union Ministry of Commerce and Industry, index of eight core industries slowed down to 4.3% in September 2018. It is lowest growth recorded by core sectors in the last four months, as production of crude oil and natural gas declined by 4.2% and 1.8%, respectively. Previously, lowest growth rate was ..
Month: Current Affairs - November, 2018
Topics: Business • Core Industries • Economy • Eight Infrastructure Sectors • Ministry of Commerce and Industry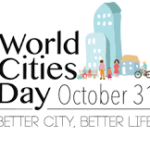 The World Cities Day is observed every year across the world on 31st October to work together for planned and sustainable urban life in the wake of rapid growth of population and problems. Key Facts The observance of this day aims to promote international community's interest in global urbanization, push forward cooperation among countries in ..
Month: Current Affairs - November, 2018
Topics: Days and Events • International • Sustainable Urban Life • Unga • Urban development • Urbanization • world cities day