Ministry of Coal to Establish Sustainable Development Cell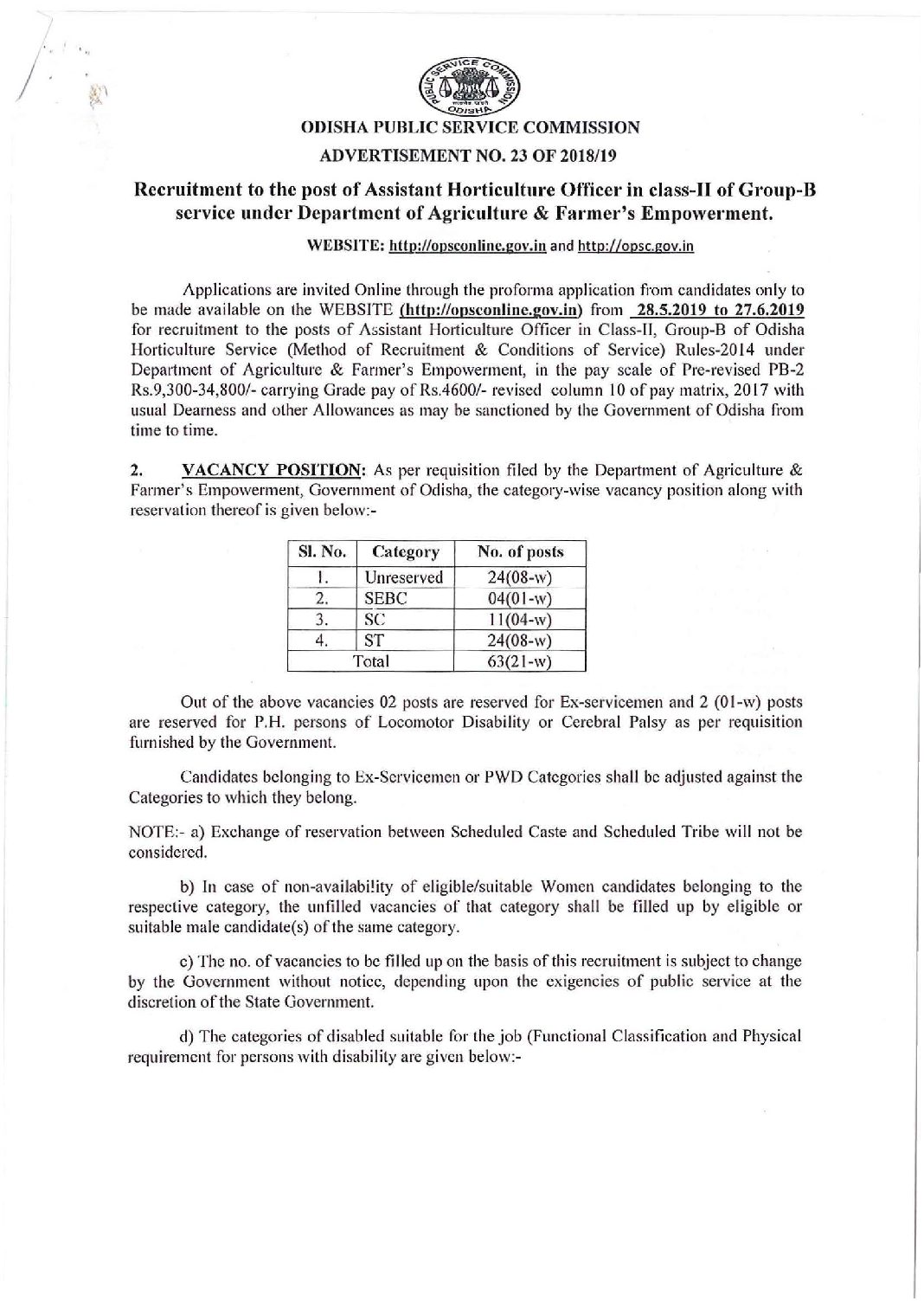 The Ministry of Coal, Government of India has decided to establish a 'Sustainable Development Cell' that will advise, plan, mentor and monitor the mitigation measures taken by the coal companies for maximizing the utilization of resources available across the country in a sustainable way by minimizing the adverse impact of mitigating and mining for ecosystem services. The Cell once established will act as a nodal point at the Ministry of Coal level in matters related to this.
The Cell is established in order to promote environmentally sustainable mining of coal in the country and will address environmental concerns at the time of closure of mines or decommissioning. The Cell will adopt a systematic approach by collecting data at the beginning followed by the analysis of data, presentation of information by domain experts, planning based on information for adoption of best practices, consultation through knowledge sharing, innovative thinking and site-specific approaches to ease the lives of people and communities living around the mining area.
Across India, about 2,550 sq Km is under different Coal Mines, the Ministry with the aim of bringing more areas under it will be setting up the Cell for improving Air Quality, Emission, Mine Water management, noise management, etc.
Category: India Nation & States Current Affairs
Topics: Coal • Coal mines • Data • Environment • Government of India • Ministry of Coal • Sustainability • Sustainable development cell
Latest E-Books