JioCoin: Reliance Jio planning to launch its own cryptocurrency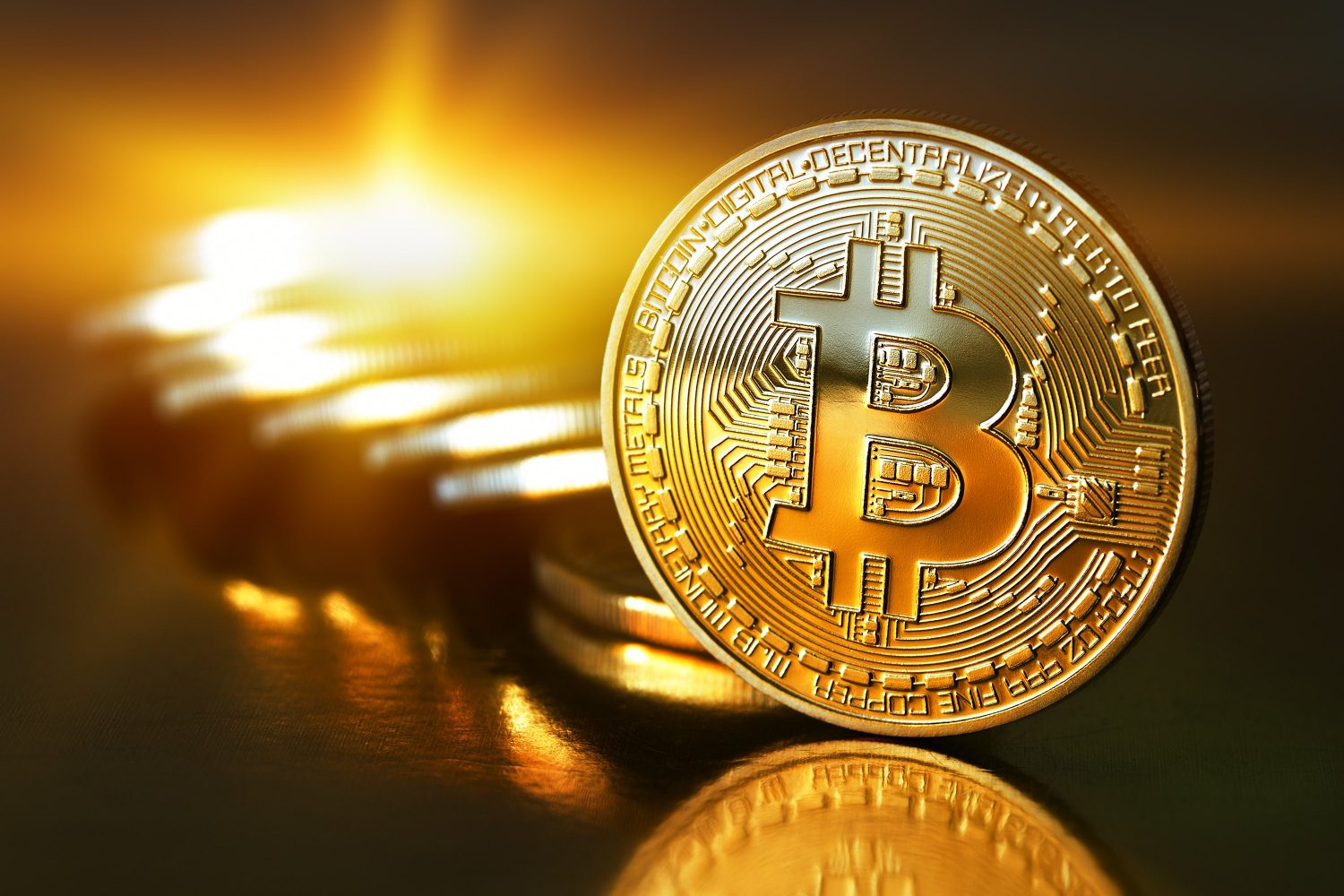 Reliance Jio Infocomm Ltd is planning to create its own cyptocurrency, JioCoin. The Jiocoin project is being led by Mukesh Ambani's elder son Akash Ambani.
Under it, Reliance Jio is planning to build a 50-member team of young professionals to work on blockchain technology, which can also be used for multiple applications and develop various blockchain products. Reliance Jio is also aspiring to get into Internet of Things (IoT) and blockchain technology will come in handy there.
Blockchain Technology
Blockchain is decentralized incorruptible digital ledger for storing data across a peer-to-peer network. It decentralizes information without it being copied. Information is held on blockchain through shared database which can be accessed on real-time basis. This database is not stored on physical servers but on cloud, which makes it easy to store unlimited data.
Blockchain technology is not controlled by any single entity and has no single point of failure. It is transparent and incorruptible. It is kind of self-auditing ecosystem of digital value and blockchain network automatically checks every transaction that happens in it.
The most popular application of technology so far has been cryptocurrency. But it is not limited to, financial transactions and can be also used in smart contracts, supply chain management logistics, sharing economy, crowdfunding, governance, file storage and date management and IoT.

Internet of Things (IoT)
IoT is a network of devices such as smartphones, wearable devices, home appliances and vehicles, connected to internet, which enables these objects to connect and exchange data. Blockchain technology has potential to address security risks to IoT as it provides a shield against data tampering by labelling each block of data.
Month: Current Affairs - January, 2018
Topics: Akash Ambani • blockchain technology • Business • Economy • Internet of things • Jiocoin • Science and Technology
Latest E-Books