Israeli Firm to develop 30-second Coronavirus Breath Test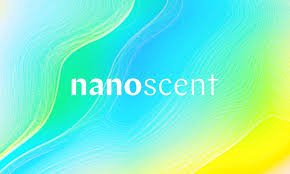 The Israeli Firm, NanoScent, is in the process of designing a test in order to detect the presence of SARS CoV 2 in the human body within 30 seconds. The firm is conducting the trials of this test and it has so far shown around 85% accuracy in producing the test results.
The objective of this test is not to replace the lab tests but it is intended to make people sure and confident in case of any symptom so that they can go back to work as soon as possible.
Details of the Test
The test begins with a few short questions about exposure to COVID 19 and its symptoms, displayed on the phone of the person administering the procedure. The test subjects are made to inhale through the nose, hold their breath, close one nostril and exhale through the other, pushing breath through a hand-held tube into a small bag called the 'Air Trap'.
This tube is plugged into the 'Scent Reader', a small rectangular device that whirrs softly as it sucks the air out of the bag. Within seconds the results are displayed on the phone.
The test has been developed after analyzing the breath of nearly 1000 Israeli COVID 19 patients so that any distinctive smell could be understood and associated with COVID 19 ailment. The plan is that if this is found positive, the people should be sent for lab-testing immediately.
The test, if introduced, will serve as a quick way to screen the masses and know who is suspected and who is not, so that one can be confident again.
Month: Current Affairs - July, 2020
Category: Science & Technology Current Affairs
Topics: Breath Test • COVID-19 • Isarel • NanoScent
Latest E-Books