India's Haj Quota Increased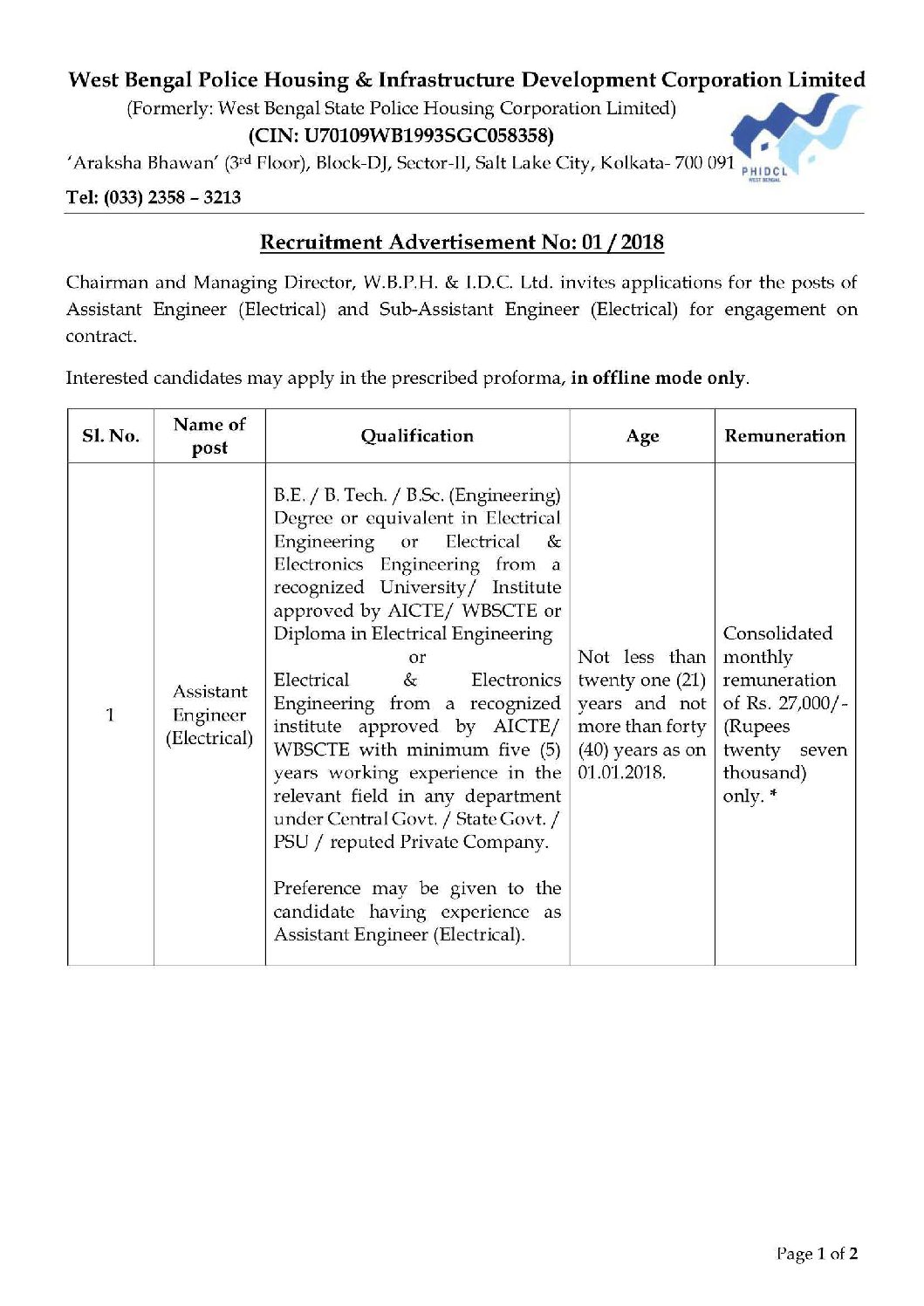 In a major boost for Indian Muslim citizens, Saudi Arabia has increased India s Haj quota by 30,000. Now, India can send 200,000 Muslims for Haj every year. India had earlier raised its demand for more seats in the Haj Quota in PM Modi s bilateral talks with Crown Prince of Saudi Arabia Mohammed bin Salman.
What is Haj?
Every devout Muslim is expected to undertake Haj to Mecca (the holiest city for Muslims), Saudi Arabia at least once in their lifetime.
The main two cities visited by the pilgrims during the Haj are Mecca and Medina.
Only devout Muslims are allowed inside the city of Mecca.
It is held annually with great religious traditions and is carefully monitored and regulated by the Kingdom of Saudi Arabia.
The pilgrims are selected by a lottery system.
The Saudi government has also allowed single women to go on Haj without Mehram or male companion, which saw about 1,300 women going without any male companion. They had been exempted from the lottery system.
Haj Subsidy
Till the recent past, India provided a subsidy to the Muslim pilgrims going to perform the Haj. This subsidy was funded by the taxpayers of India and was controversial among both the conservative right-wing social groups who decried it as pseudo-secularism and Muslim religious leaders called the subsidy un-islamic . It was withdrawn completely in 2017. The money will be used to fund Muslim girl child education.
Islam in India
Currently, there are 172 million Muslims in India and they form the largest minority in India. This makes India the largest Muslim country outside the Muslim majority nations. Muslims of India have played a notable role in shaping the nation s economics, politics, and culture of India. By 2050, India will be home to the largest population of Muslims in the world, having surpassed Indonesia.
Topics: Haj • Haj Quota • Haj subsidy • Issues Related to Minorities • Mecca • Muslims • Saudi Arabia
Latest E-Books