India's First Maritime Theatre Command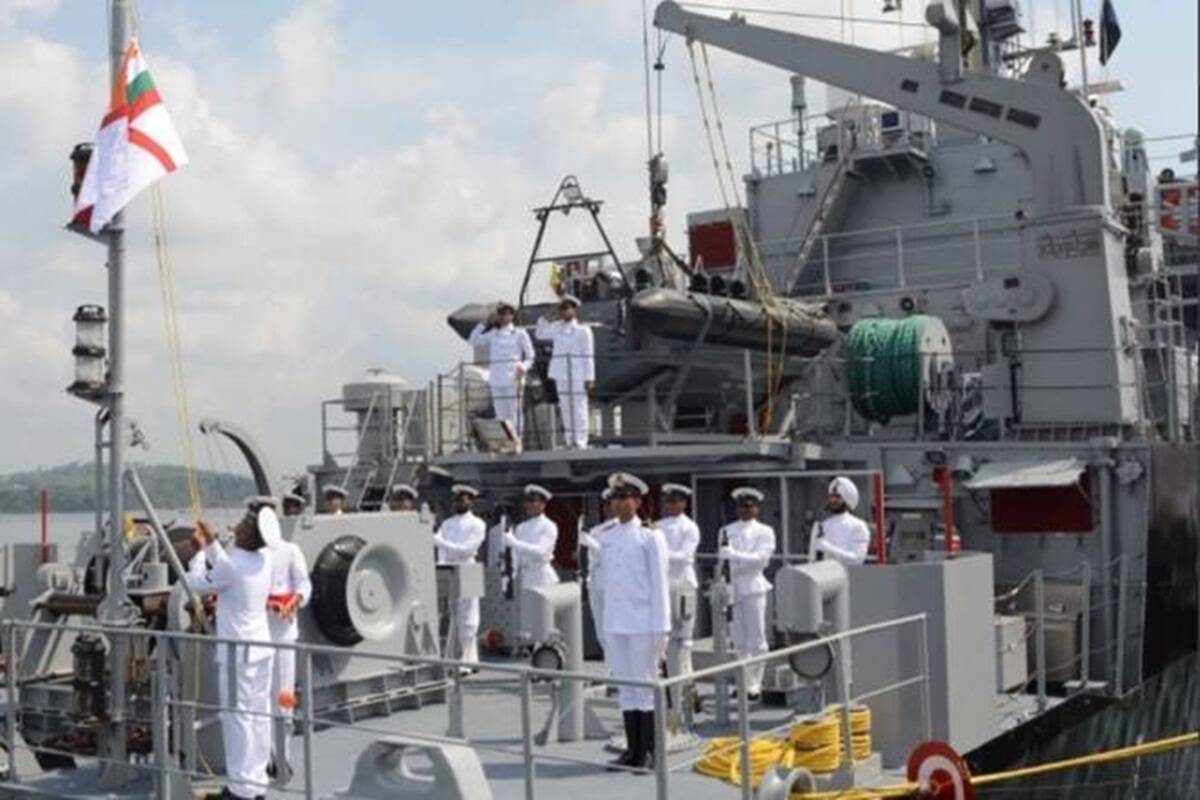 The first Maritime Theatre Command (MTC) of India is to be launched in 2021. The MTC will look after the 7,516-km long coastline, the entire Indian Ocean Region and the 1,382 islands. This is important to counter Chinese ever-expanding naval foot-print in the Indian Ocean Region. China has the largest Navy with 350 warships and submarines.
About Maritime Theatre Command
The MTC will subsume the Western Naval Command (Mumbai), tri-service Andaman and Nicobar Command (Port Blair), Eastern Naval Command (Vizag) and the southern Air Command (Thiruvananthapuram).
The MTC will report to the joint chiefs of staffs committee led by the CDS (Chief of Defence Staff).
The main objective of the Maritime Theatre Command is to integrate the assets of Indian Air Force, Indian Navy and Army and the Coast Guard.
It is the first geographical theatre command being created as a part of the biggest ever military restructuring plan.
The 91 Brigade located at Thiruvananthapuram and the 108 Brigade located at Port Blair is to bring the requisite "Expeditionary Reaction Capability" of land forces to the Maritime Theatre Command.
The Western and Eastern Coast Guards along with their patrol boats, helicopters and aircrafts will be responsible for coastal security under the MTC.
The BrahMos cruise missiles, Sukhoi-30 MKI fighter jets at Thanjavur of Tamil Nadu and the Jaguar fighter jets at Jamnagar and other air assets operating under the Southern Air Command will in turn report to the MTC.
The Andaman and Nicobar will no longer have a C-in-C level post. It will be headed by a fortress commander who will in turn report to C-in-C of the Eastern Naval Command. The Eastern Naval Command in turn reports to the MTC.
Similar theatre commands are to be launched for the land borders with China and Pakistan.
Background
India currently has seventeen single-service commands. It includes seven Army commands, three Navy commands and seven Indian Air Force commands. Only two existing tri service command came up after 1999 Kargil war. The Andaman and Nicobar command was set up as a geographical command in October 2001. The nuclear arsenal command came up in January 2003.
One of the key responsibilities of the CDS is to ensure integration among the three services.
Month: Current Affairs - December, 2020
Category: Defence Current Affairs
Topics: Andaman and Nicobar Command • Chief of Defence Staff • Eastern Theater Command • Indian Air Force (IAF) • Indian Army • Indian Navy • Maritime Theatre Command • theatre command
Latest E-Books