India's data localisation plans hang in the balance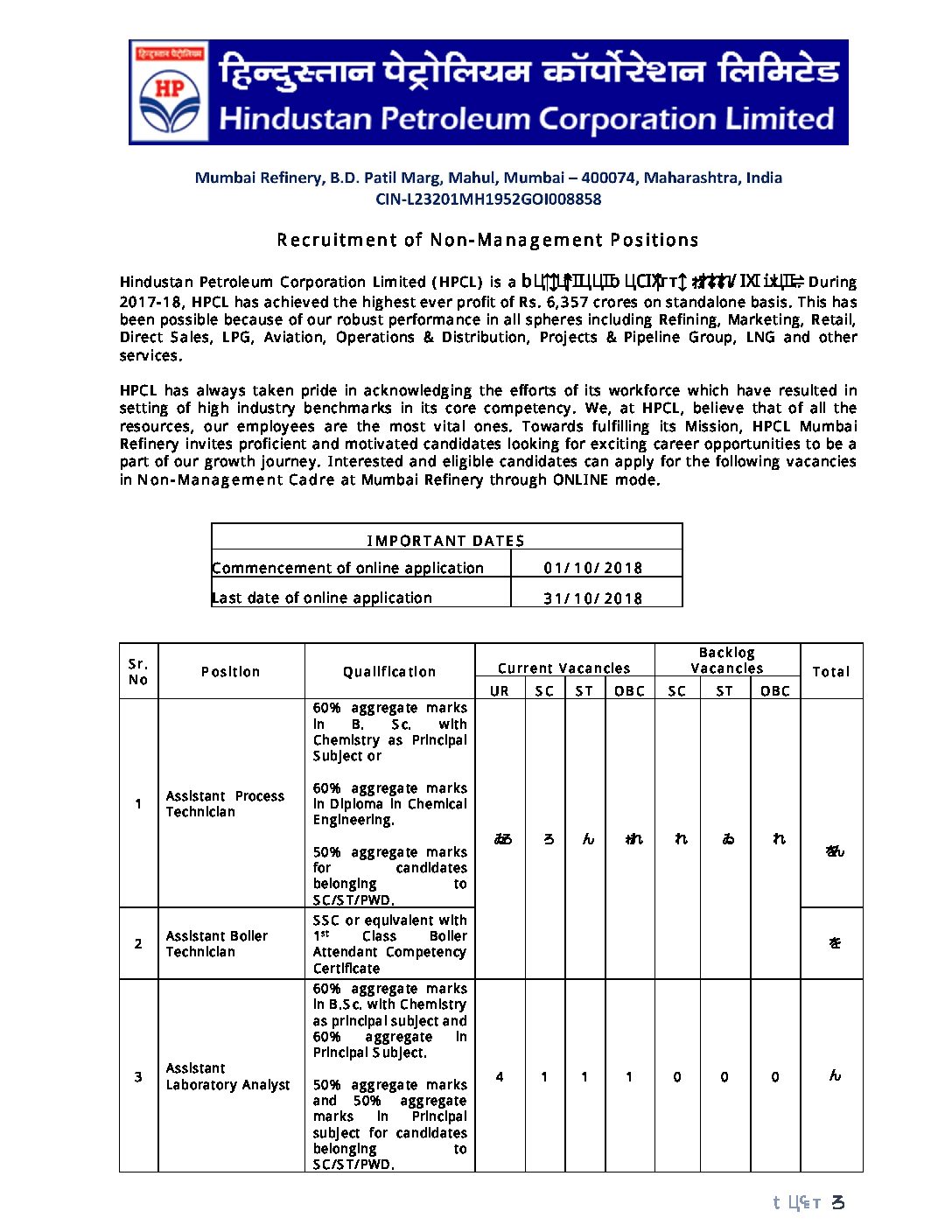 India's data localisation plans hang in the balance as it will join the other Regional Comprehensive Economic Partnership (RCEP) countries.
What is the issue?
The RCEP meeting will take place in Bangkok from October 10-13. If India agrees to the provisions of Chapter 10 on e-commerce it won't be allowed to impose data localisation rules on companies looking to do business in India.
This would go against the Reserve Bank of India's (RBI's) norms on the localisation of payments data that it had ordered in April 2018.
This data is to include the full end-to-end transaction details, information collected, carried, or processed as part of the message or payment instruction.
What next?
Indian is negotiating to try to dilute the provisions in the Chapter, by including a provision to make the RCEP clauses subject to domestic laws.
A similar change has been suggested to the clause on the transfer of electronic information across borders, where India wants to make the clause subject to domestic laws and norms framed from time to time.
Data localisation:
Data localisation is a concept that the personal data of a country's residents should be processed and stored in that country. Some directives may restrict flow entirely, while others more leniently allow for conditional data sharing or data mirroring "in which only a copy has to be stored in the country.
Data is the new oil also provides a backbone to much of the localisation drive. In the home of the largest open Internet market in the world, companies like PhonePe claim that national wealth creation relies on in-house data storage. The e-commerce policy took on a similar stance, championing domestic innovation, and the data protection report also mentioned harnessing India's digital economy.
Category: Economy & Banking Current Affairs
Topics: data localisation • Indian Economy • RCEP
Latest E-Books