India's CAD narrows to 0.2% in December quarter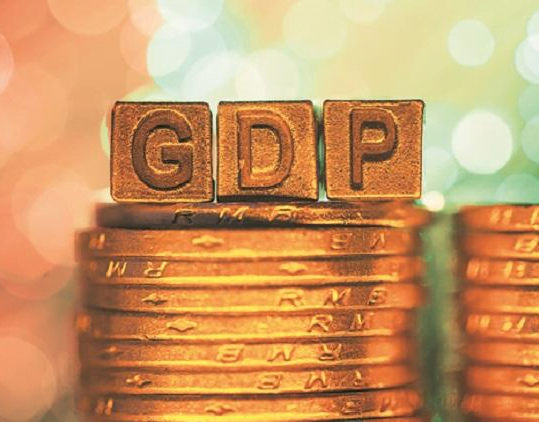 As per the recent notification of the Reserve Bank of India, Current Account Deficit (CAD) was 0.2% of GDP in December quarter when compared to 0.9% of GDP in the September quarter.
It also stated that the CAD narrowed to 1% of GDP in April to December of 2019-20 when compared to 2.6% in April-December of 2018-19. The main reason for the easing was the reduction in the trade deficit which decreased to $118.9 billion in April-December 2019-20.
Topics: current account deficit • GDP • Reserve Bank of India
Latest E-Books