Indian Navy to build 24 submarines; 6–nuclear powered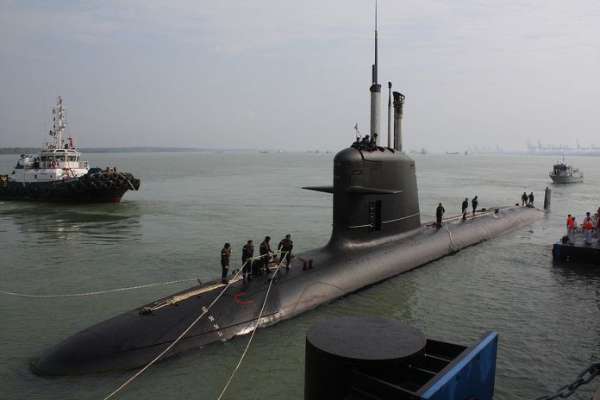 On December 29, 2019, the parliamentary panel announced that Indian Navy has planned to build 24 submarines, out of which six will be nuclear powered. This is being done in order to strengthen the underwater fleet of Indian navy.
According to the data from Indian Navy, currently there are 2 nuclear submarines and 15 conventional submarines in its fleet. The two nuclear submarines in the fleet are INS Arihant and INS Chakra. Out of these INS Chakra has been leased from Russia.
Significance of the decision
Navy has made plans to build new submarines as the conventional submarines are more than 25 years old. Thirteen submarines in the fleet are between the age 17 and 32. Also, it is important for the Indian Navy to strengthen its fleet as there is increased activity of the Chinese in the Indian Ocean Region.
The main issue that is further delaying addition of submarines to the fleet is US sanctions and CAATSA act of US. CAATSA is Countering American Adversaries Through Sanctions Act.
MRLC
MRLC is Medium Refit cum Life Certification. Defence Ministry has recently offered MRLC for 6 of these submarine projects. This is because the submarine construction projects are being delayed. Under MRLC programme, a submarine is refitted with the help of latest technology. This is seen by the Defence Ministry as an alternate process to hasten submarine building.
Topics: CAATSA • India-Russia • Indian Navy • INS Arihant • INS Chakra • Nuclear submarine • Submarines • US sanctions
Latest E-Books