Indian Institute of Heritage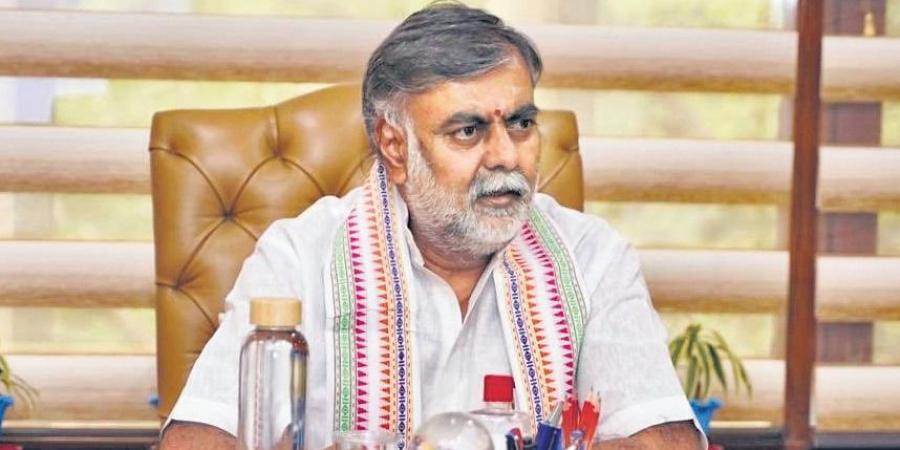 The Union Minister of Culture Shri Prahlad Singh Patel recently reviewed the proposal to set up Indian Institute of Heritage.
About Indian Institute of Heritage
Indian Institute of Heritage is a proposed institute under the Ministry of Culture. It was announced as part of the Budget 2020-21. It is to be set up in accordance with Societies Registration Act, 1860 and the UGC guidelines for setting up HEIs. It is to be established as a centre of excellence in arts and heritage studies and is to have the status of a 'deemed university'. Certificate and diploma courses, currently run by various institutions like IGNCA and National Archives of India, are to be brought under IIH.
Significance
The institute is being set up for the acquisition of knowledge in disciplines such as archaeology and museology. India currently lags trained manpower in both these disciplines.
Background
The Finance Minister allocated Rs 3,150 crores for the Ministry of Culture to set up the museum and other activities. Along with the Institute, the finance minister also proposed to set up a tribal museum in Ranchi, Jharkhand. Also, the funds are to be used to develop five iconic sites in Hastinapur, Rakhigarhi, Shivsagar, Adichnallur and Dholavira.
Rakhigarhi
It is located in Haryana. It is one of the five townships of Harappan civilization. Around sixty-two graves of Harappan civilization were discovered here.
Hastinapur
It is located in Meerut district of Uttar Pradesh. The most significant discovery made at this site was the new ceramic industry. It was named Painted Grey Ware and were used by the early Indo-Aryans.
Sivasagar
Excavation at this site was conducted in 2007-08. The structural remains found at this site were vessels, bowls, dishes, vases, terracotta smoking pipes.
Dholavira
It is located in Gujarat. The site is unique as a complete water system was found at this site. It belongs to Harappan Civilization
Adichnallur
It is located in Tamil Nadu. The site gains importance for its three important findings namely discovery of ancient Tamil-Brahmi script, fragment of broken earthenware and remains of living quarters.
Month: Current Affairs - December, 2020
Category: Art & Culture Current Affairs
Topics: Archaeology • Harappan • Indian Institute of Heritage • Ministry of Culture • union budget 2020-21
Latest E-Books