Increase in Quantum of MUDRA Bad Loans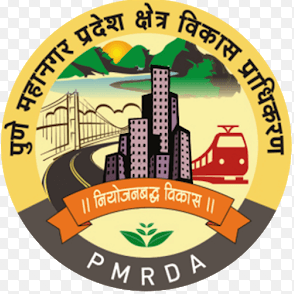 An RTI reply has shown a spike in the quantum of bad loans disbursed under the ambitious Pradhan Mantri Mudra Yojana (PMMY).
Extracts from the RTI Reply
Gross NPAs under MUDRA rose by 68.7 per cent to Rs 16,480.87 crore for the financial year ended March 2019 from Rs 9,769 crore a year ago.
When compared to NPA of 3.96 per cent of total disbursements of Rs 246,437 crore in the previous year, there was an increase to 5.28 per cent of the total disbursements of Rs 311,811 crore as of March 2019.
But the bad loans under the MUDRA scheme were much lower than the total system-wide NPAs.
Pradhan Mantri Mudra Yojana
PMMY was launched to provide loans to Micro Enterprises /units those are in manufacturing, trading and Services sector including allied agricultural activities with credit limits of up to Rs.10 Lakhs.
The scheme had created three products namely Shishu, Kishor and Tarun to signify the stage of growth, development and funding needs of the beneficiary microunit/entrepreneur and also provide a reference point for the next phase of growth.
The loans offered through commercial banks and financial institutions were refinanced through the Micro Units Development and Refinance Agency (MUDRA) Bank.
Under the Shishu segment, loans up to Rs 50,000 will be offered. Under Kishor, loans above Rs 50,000 and up to 5 lakh are offered. Tarun covers loans above Rs 5 lakh and up to Rs 10 lakh.
Category: Government Schemes Current Affairs
Topics: Bad Loans • Kishor • NPA • PMMY • Pradhan Mantri Mudra Yojana • Shishu • Tarun
Latest E-Books