Highlights from Good Governance Index Report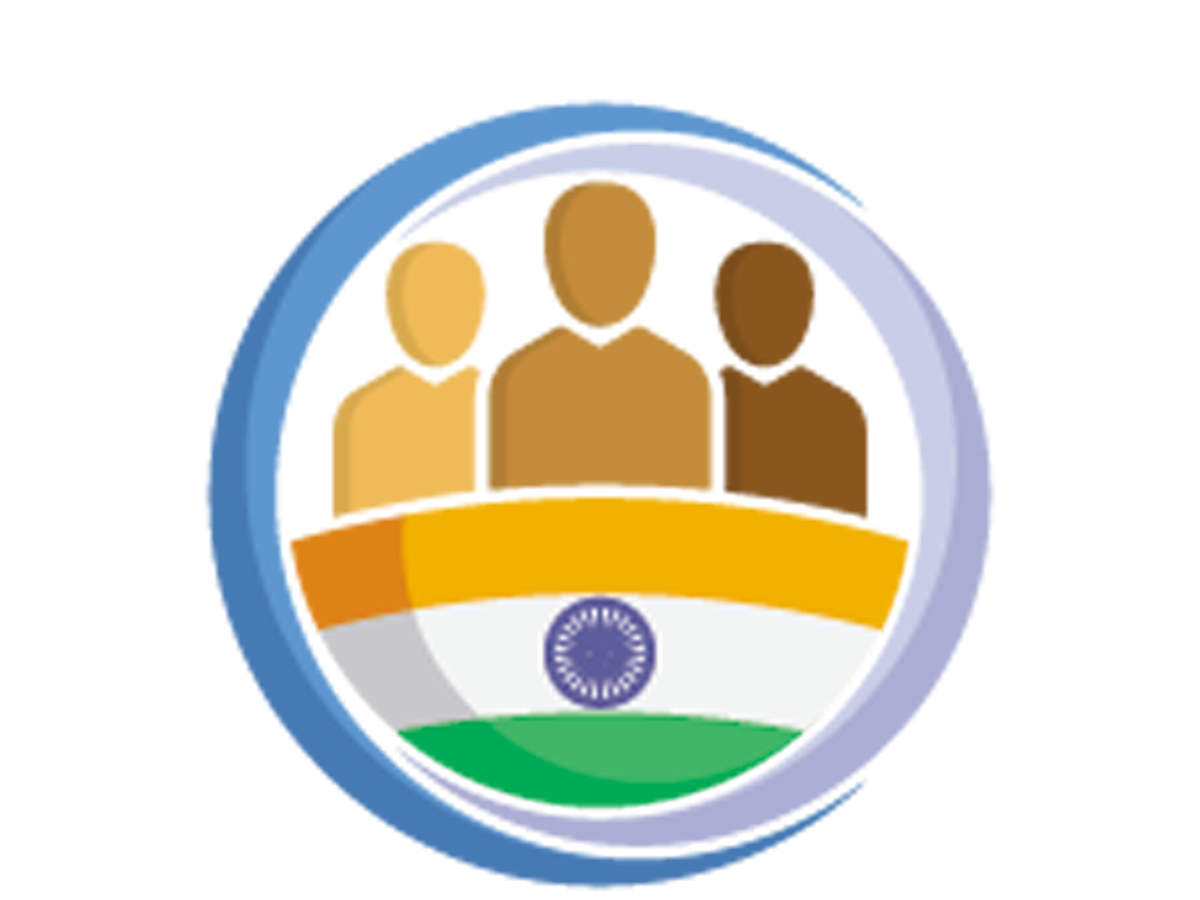 States and Union Territories were grouped in following categories for the Index ranking- Category 1: Big states- 18 Indian States, Category 2: North East and the Hill States- all 8 northeastern states of India along with Himachal Pradesh, Jammu & Kashmir, and Uttarakhand, Category 3: All 7 Union Territories
At the time of preparation of the Index, no separate data was available for the newly formed union territory of Ladakh and Jammu and Kashmir, hence at the time of designing the Index Jammu and Kashmir as a state Data was available and therefore, under North East and Hill Category, Jammu Kashmir was included.
In the overall all sectors and Indicators Combined Ranking in the Index:
In Category 1: Tamil Nadu, Maharashtra, and Karnataka finished as Top 3 respectively, whereas Goa, Uttar Pradesh, and Jharkhand finished at the bottom 3 places with 16th, 17th and 18th rank respectively.
In Category 2:  Himachal Pradesh, Uttarakhand, and Tripura finished as Top 3 respectively.
In Category 3: Pondicherry, Chandigarh, and Delhi finished as top 3 respectively among the Union Territories Category.
The following are the states and union territories ranked Sector-wise according to their categories in the Index: (Ranking of top 3 category wise from Left to Right respectively)  
Agriculture and Applied Sector:  Category 1: Madhya Pradesh, Rajasthan and Chhattisgarh Category 2: Mizoram, Himachal Pradesh and Tripura Category 3: Daman & Diu, Pondicherry, and Andaman and Nicobar Islands.
Commerce and Industries: Category 1: Jharkhand, Andhra Pradesh and Telangana Category 2: Uttarakhand, Himachal Pradesh and Assam Category 3: Delhi, Daman and Diu, and Dadra and Nagar Haveli
Human Resource Development: Category 1: Goa, Punjab, and Haryana, Category 2: Himachal Pradesh, Uttarakhand, and Manipur, Category 3: Pondicherry, Delhi, and Daman & Diu
Public Health: Category 1: Kerala, Tamil Nadu, and Goa, Category 2: Manipur, Sikkim and Mizoram, Category 3: Pondicherry, Andaman & Nicobar Islands, and Chandigarh
Public Infrastructure: Category 1: Tamil Nadu, Gujarat, and Punjab, Category 2: Himachal Pradesh, Uttarakhand, and Tripura, Category 3: Chandigarh, Delhi, and Pondicherry.
Economic Governance: Category 1: Karnataka, Maharashtra and Telangana, Category 2: Uttarakhand, Tripura and Assam, Category 3: Delhi, Andaman and Nicobar Islands, and Chandigarh
Social welfare and Development: Category 1: Chhattisgarh, Madhya Pradesh, and Andhra Pradesh, Category 2: Meghalaya, Sikkim, and Mizoram, Category 3: Daman and Diu, Dadra and Nagar Haveli and Andaman and Nicobar Islands
Judicial and Public Security: Category 1: Tamil Nadu, Kerala, and Chhattisgarh, Category 2: Himachal Pradesh, Nagaland, and Mizoram, Category 3: Pondicherry, Chandigarh, and Andaman & Nicobar Islands.
Environment: Category 1: West Bengal, Kerala, and Tamil Nadu, Category 2: Himachal Pradesh, Uttarakhand, and Tripura, Category 3: Chandigarh, Daman & Diu and Pondicherry
Topics: Andaman and Nicobar Islands • Assam • Chandigarh • Chhattisgarh • Good Governance • Good Governance Index • Himachal Pradesh • Karnataka • Madhya Pradesh • Meghalaya • Mizoram • Sikkim • Tamil Nadu • Uttarakhand
Latest E-Books