Harsh Vardhan Committee: on Housing Finance Securitisation Market Development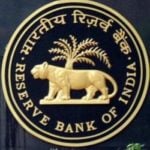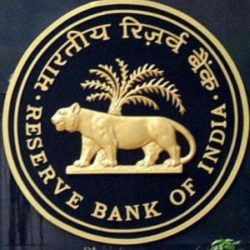 The Reserve Bank of India (RBI) constituted a committee under Harsh Vardhan, to review existing state of mortgage securitisation in India and suggest measures to develop market further.
About Committee on Development of Housing Finance Securitisation Market
Composition: The committee constitutes a six-member panel that is headed by Harsh Vardhan, Senior Advisor in Bain & Company (a Management consulting company).
It shall submit its report to RBI by the end of August 2019.
Objective:

To review existing state of mortgage backed securitisation in India and also suggests measure to deepen housing finance securitisation market.
To assess role of various counterparties in securitisation process which includes servicers, rating agencies, trustees, and also suggest steps to address key risks.

Need: Currently the mortgage securitisation market in India is mainly dominated by direct assignments among a limited set of market participants on account of various structural factors which impacts both demand and supply side and also several prudential, legal, tax and accounting issues. Therefore, , a careful design of a robust and transparent securitisation framework assumes paramount significance for Indian economy.
Significance: India must also learn from international experience which shows that it is critical to address issues of misaligned incentives and agency problems which results from information asymmetry problems between originators and investors in market, which can worsen systemic risk.
Month: Current Affairs - May, 2019
Category: Economy & Banking Current Affairs
Topics: Bain & Company • Committee on Development of Housing Finance Securitisation Market • Harsh Vardhan Committee • Indian Economy • RBI • Reserve Bank of India (RBI)
Advertisement