Government invites comments for creating new Financial Redressal Agency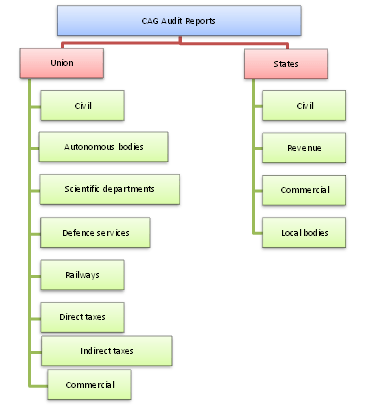 The Union Government has invited public comments on a report for the creation of a Financial Redressal Agency (FRA).
The report also calls for a new financial consumer protection and redressal legislation and also recommends an initial budget of Rs. 100 crore for the setting up of the FRA.
Key Facts
The objective of FRA will be to address the grievances of retail consumers against all financial service providers in an easy, transparent and cost-effective manner.
It will offer a simplified resolution process to allow retail consumers in distant and remote locations to pursue effective remedies without imposing significant costs on them.
FRA will try to resolve all complaints through mediation. Cases where parties are unable to reach a settlement will be resolved through a light-touch adjudication process.
It will establish a front-end presence in diverse locations for consumers to submit complaints and discourage court-like processes.
Why there is need for FRA?
There are substantial inadequacies in the current redressal system. The average consumer is put under unnecessary stress as he has to approach different redress agencies based on nature of product. This stress is further amplified due to varying levels of consumer protection across regulators. In some instances, regulated financial service providers (FSPs) are not covered within the scope of the concerned regulator's redress functions. Further, there is a lack of powers to award compensation in some cases, pushes consumers to courts or consumer forums. Even the present systems do not have a specialised cadre of redress professionals and there is possibility of a conflict of roles between the various redressal agencies.
Background
Union Finance Minister Arun Jaitley in his 2015-16 budget speech had announced creation of a sector-neutral FRA, following the recommendations of the Financial Sector Legislative Reforms Commission (FSLRC). The FSLRC in 2013 had recommended an FRA as part of the regulatory framework aimed at fostering customer protection and regulator independence and accountability.
Month: Current Affairs - December, 2016
Topics: Business • Economy • Financial Redressal Agency • Financial services • FSLRC • National
Latest E-Books