Government to infuse Rs 11,336 crore capital in 5 public sector banks by September-end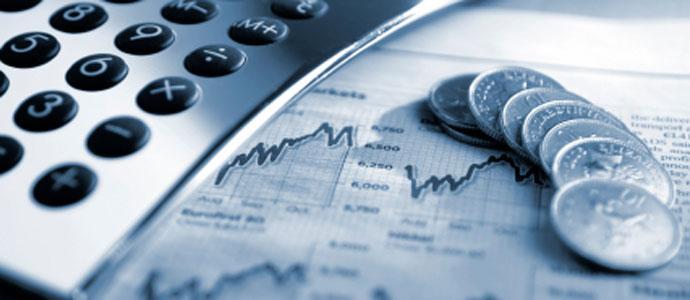 Union Finance Ministry is planning to infuse additional capital close to Rs 11,336 crore in 5 more public sector banks (PSBs) by September 2018-end. These five state-owned banks are Punjab National Bank (PNB), Corporation Bank, Andhra Bank, Allahabad Bank and Indian Overseas Bank (IOB).
Key Facts
This round of capital infusion will be done through issuance of recapitalisation bonds and not directly from Budget. This additional capital will help these banks to meet minimum regulatory capital adequacy ratio (CAR) and enable them to make interest payments on certain bonds on time.
Within capital infusion plan of these five PSBs, PNB is expected to get highest amount of Rs 2,816 crore. Corporation Bank is will get Rs 2,555 crore followed by Indian Overseas Bank (Rs 2157 crore), Andhra Bank (Rs 2,019 crore) and Allahabad Bank (Rs 1,790 crore).
This capital infusion by Government will be only for purpose of meeting minimum regulatory requirement and will be not growth capital which will be provided in second half of current fiscal year. The growth capital will only be given to those banks which meet performance targets and modalities set by Finance Ministry as per agreement signed with each bank.
Background
The latest round capital infusion in these 5 PSBs will be part of remaining Rs 65,000 crore out of Rs 2.11 lakh crore capital infusion announced by Union Government for two financial years. In October 2017, Union Government had announced Rs 2.11 lakh crore capital infusion programme, under which PSBs were to get Rs 1.35 lakh crore through recapitalisation bonds, and balance Rs 58,000 crore through raising of capital from market and remaining through budgetary support. The government has already infused Rs 80,000 crore out of Rs 1.35 lakh crore through recapitalisation bonds in PSBs  and balance will be done during this financial year (2018-19).
Month: Current Affairs - July, 2018
Topics: Bank Recapitalisation Plan • Banking • Capital Infusion • Capital Infusion Programme • Finance Ministry • PSBs • Punjab National Bank • Recapitalisation Bonds
Latest E-Books