Fitch retains India's sovereign rating at 'BBB-' with 'stable' outlook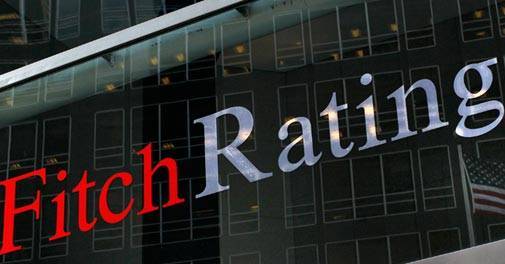 Global credit rating agency Fitch has kept India's sovereign rating unchanged at 'BBB-' with stable outlook. This rating is at junk bond or lowest investment grade with stable outlook. A rating upgrade changes profile of country and makes it attractive to investors. In 2017, Moody's had upgraded India's rating (to Baa2 from Baa3) after gap of nearly 14 years, while Standard & Poor's (S&P) retained its BBB- rating with stable outlook.
Key Facts
According to Fitch, BBB- rating balances India's medium-term growth outlook and favourable external balances with weak fiscal finances and some lagging structural factors, including governance standards and still-difficult but improving business environment.
The stable outlook reflects balancing of upside and downside risks to ratings. The main factors that, individually or collectively, upgrade India's rating action are reduction in general government debt over medium term to level closer to that of rated peers, higher sustained investment and growth rates, without creation of macro imbalances, such as from successful structural reform implementation.
What is Sovereign Credit rating?
Sovereign Credit Rating
A sovereign credit rating is credit rating of country or sovereign entity. It gives investors insight into level of risk associated with investing in particular country, including its political risk. At request of country, credit rating agency evaluates country's economic and political environment to determine representative credit rating. Obtaining good sovereign credit rating is usually essential for developing countries in order to access funding in international bond markets. Fitch Ratings, Moody's Investors Service and Standard & Poor's (S&P) are big three international credit rating agencies controlling approximately 95% of global ratings business
Month: Current Affairs - April, 2018
Topics: BBB • Business • Economy • Fitch • Sovereign Credit Rating • Stable Outlook
Latest E-Books