Fact in Focus : INS Vikrant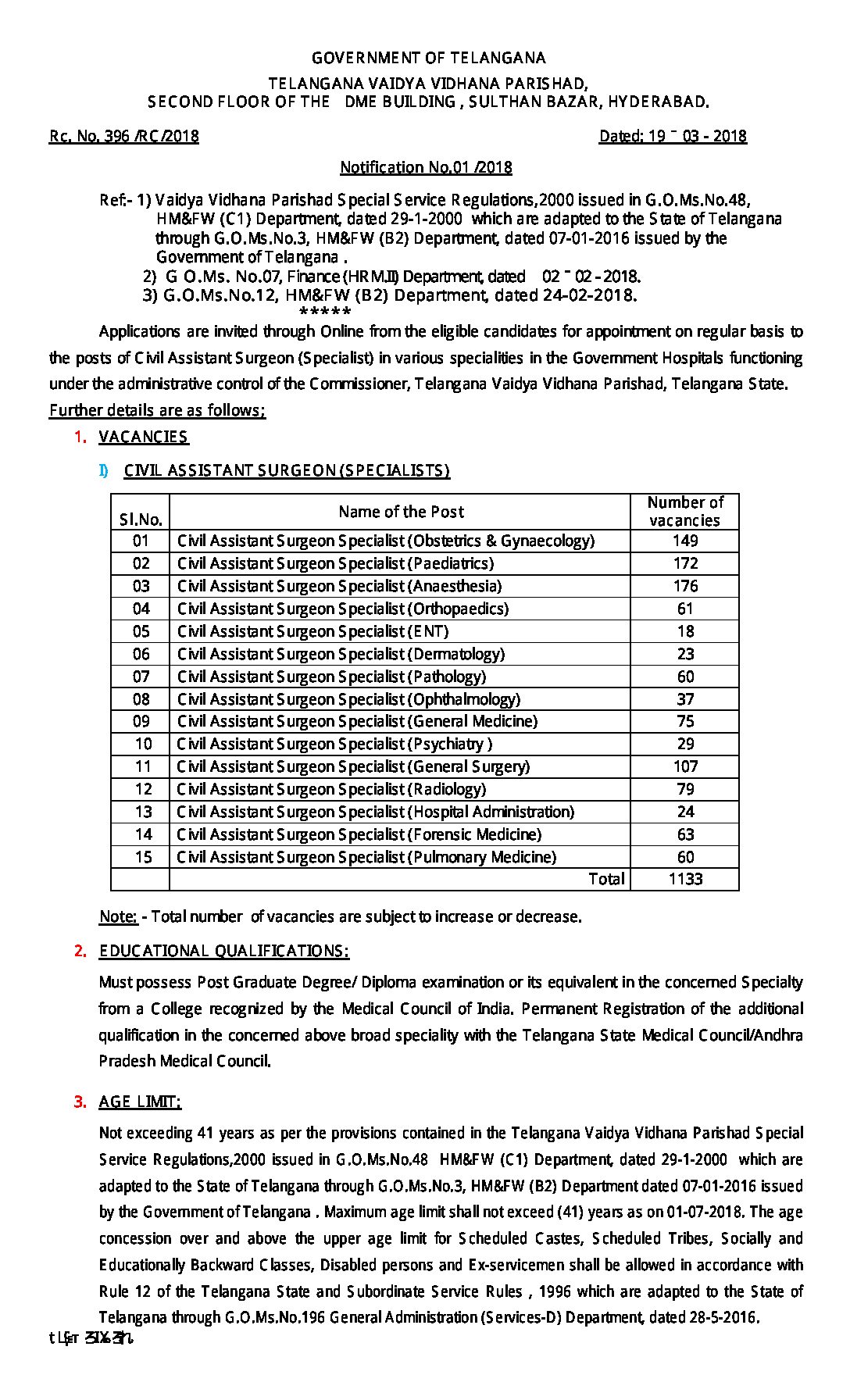 The first aircraft carrier constructed wholly in India, the Indigenous Aircraft Carrier (IAC) is now in the advanced stages of construction and is expected to be delivered to the Indian Navy for further trials and tests.
Points to remember
The IAC will be christened as the INS Vikrant in the service of the Indian Navy.
The INS Vikrant has a gross displacement of roughly 40,000 tonnes, which is more than the INS Viraat which was retired by the Indian Navy recently but is less than the 45,000 tonne INS Vikramaditya.
It is currently being constructed at the Cochin Shipyard Limited (CSL) and will be powered by 4 imported General Electric (GC) gas turbines.
The aircraft will operate out of the INS Viraat using a ski-jump to launch into the air and have their landing assisted by a set of arrester cables. This method is known as the Short Take-Off But Arrested Recovery (STOBAR) mechanism.
The INS Viraat will operate MiG-29K fighter-bombers and Ka-31 Aircraft Early Warning helicopters along with Ka-27 Anti-submarine helicopters.
Other Aircraft Carriers of India
The Indian Navy has till date operated and retired 2 aircraft carriers from its service (INS Vikrant and INS Viraat). Both these aircraft carriers were acquired second-hand from the British Royal Navy and operated the Harrier jump-jets.
The current aircraft carrier operated by the Indian Navy, the INS Vikramaditya was also acquired as a second-hand refurbished aircraft carrier from the Russian Nav.
India is also working on a larger (65,000 tonnes displacement) aircraft carrier, tentatively named the INS Vishal (IAC-2). It will also be constructed at the CSL after the construction of IAC-1 is complete.
Topics: Defense • Indian Navy • INS Vikrant • INS Viraat
Latest E-Books