Deposit Insurance Credit Guarantee Corporation Bill 2021 to be introduced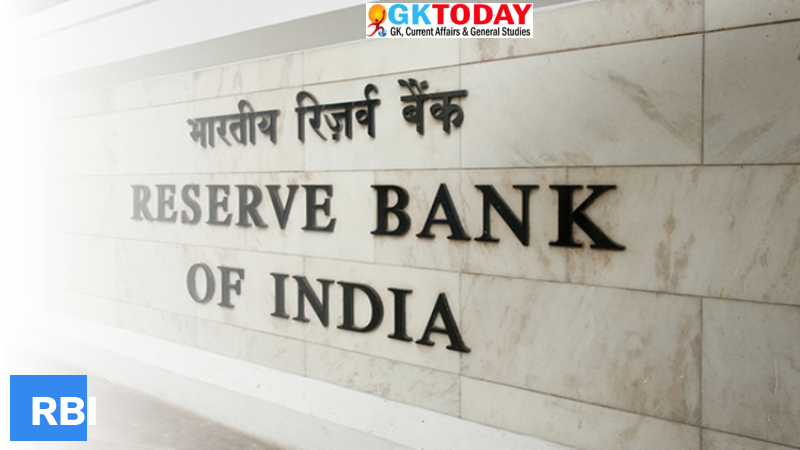 On 28th July, 2021, the Union Cabinet cleared changes to the deposit insurance laws of the country. According to these changes up to Rs 5 lakh of funds will be provided to an account holder within 90 days in the event of a bank being put under moratorium by the RBI.
Key Points
Previously, account holders had to get their insured deposits had to wait for years till the restructuring or liquidation of a distressed lender.
The deposit insurance premium has also been raised by 20% effective immediately and maximum premium limit by 50%.
This premium is paid by the various banks to the DICGC.
The Centre has planned for the introduction of the Deposit Insurance & Credit Guarantee Corporation (Amendment) Bill 2021 in the ongoing session of the Parliament.
The current Rs 5-lakh deposit insurance cover was raised from Rs 1 lakh in the year 2020.
Depositors normally have to wait for 8 to 10 years for the liquidation of a distressed bank before they receive their fund deposits. With the change in rule, depositors within 90 days will get insurance money without having to wait for the distressed banks to get liquidated.
With the bank being put under moratorium, in the first 45 days, DICGC will collect all deposit accounts related information's. Then in the next 45 days, the information will be reviewed and depositors will be repaid within 90 days.
Currently, as premium for insurance cover, banks pay 10 paisa on every Rs 100 worth deposits to the DICGC. This is being raised to 12 paisa on every Rs 100.
Who all are insured by DICGC?
DICGC insures deposits in private and public banks, small finance banks, local area banks, cooperative banks, regional rural banks, payment banks as well as Indian branches of foreign banks.
About DICGC
DICGC is a fully owned subsidiary of the Reserve Bank of India (RBI) and was established in the year 1978. DICGC insures all the banks functioning in India and the current chairperson in Michael Patra who is a deputy governor of the RBI.
Month: Current Affairs - July, 2021
Category: Banking Current Affairs • Economy & Banking Current Affairs
Topics: Deposit Insurance & Credit Guarantee Corporation • Deposit Insurance & Credit Guarantee Corporation (Amendment) Bill 2021 • DICGC • Reserve Bank of India (RBI) • Rs 5-lakh deposit insurance cover
Latest E-Books