Current Affairs – March 30, 2021 [Today's News Headlines]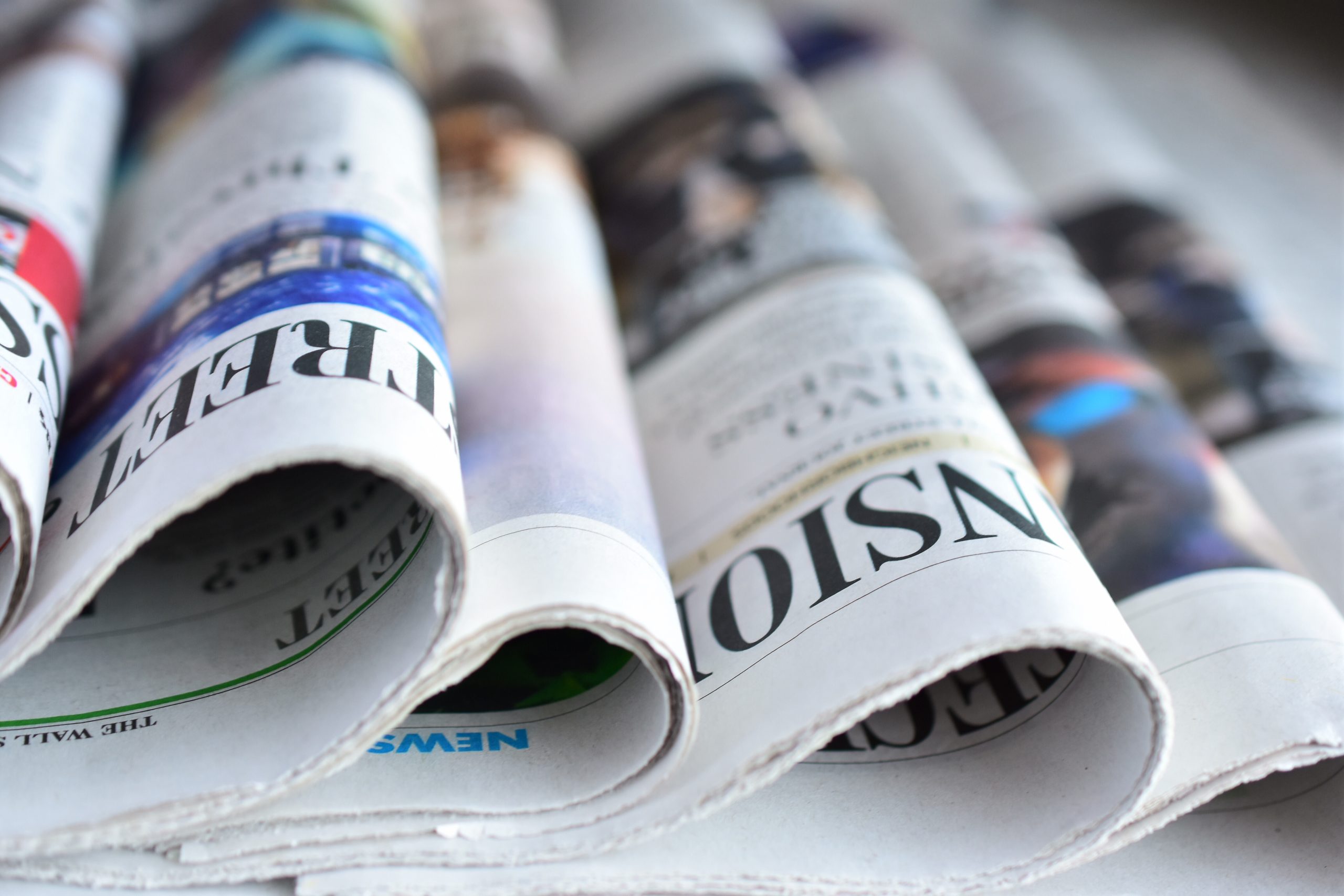 Here are Current Affairs Today's News Headlines for March 30, 2021.
India
PM Modi unveils new version of 'Exam Warriors'
New Edition of Exam Warriors written by Prime Minister Narendra Modi was released with many new mantras for students as well as for parents. It is available at retail stores as well as online.
Manipur: Air Force deploying helicopters to douse forest fire on Shirui Peak
The Manipur government has sought Centre's help to douse a forest fire broken out on Shirui Peak of Siroy Hills in Ukhrul district. The air force is deploying two Mi-17V5 helicopters with bambi buckets to help control and douse the fire at the request of the state government.
1971 Battle of Basantar hero, Lt Gen Pinto (retd) dies at 97
Lieutenant General WAG Pinto (Retd) , a military hero who led an infantry division to a legendary victory in the 1971 India-Pakistan War has passed away in Pune at the age of 97. He led the 54 Infantry Division in the Battle of Basantar in the war that gave birth to Bangladesh, leading his troops from the front with the motto he coined "bash on regardless".
Economy & Corporate
Dharmendra Pradhan holds virtual meeting with US Secretary of Energy
Minister of Petroleum and Natural Gas & Steel Dharmendra Pradhan on March 29, 2021 held an introductory meeting virtually with US Secretary of Energy Jennifer Granholm.  Both leaders agreed to revamp the India-US SEP (Strategic Energy Cooperation) with focus on promoting clean energy with low-carbon pathways and accelerating green energy cooperation.
World
UN rights investigator Agnes Callamard named Amnesty secretary general
Agnes Callamard, a French human rights expert who led a United Nations' investigation into the killing of Saudi journalist Jamal Khashoggi, has been appointed the new leader of Amnesty International. The international human rights group said her four-year term as secretary general begins on March 29. Founded in London in 1961, Amnesty has offices in more than 70 countries and calls itself the world's largest non-governmental human rights organisation.
NDB approves $1 billion loan to support COVID-19 healthcare workers in Russia
The New Development Bank (NDB) has approved a loan of up to $1 billion to support healthcare workers treating patients for COVID-19 in Russia, it said on March 29, 2021. The NDB was established by Brazil, Russia, India, China and South Africa, a group of emerging economies known as the BRICS. It set up an Emergency Assistance Facility in April 2020 to provide up to $10 billion in crisis-related assistance to its member countries.
Facebook, Google plan undersea cables to connect Southeast Asia and America
Facebook said on March 29, 2021 it planned two new undersea cables to connect Singapore, Indonesia and North America in a project with Google and regional telecommunication companies to boost internet connection capacity between the regions. Named Echo and Bifrost, those will be the first two cables to go through a new diverse route crossing the Java Sea.
Cargo ship 'Ever Given' that was blocking Suez Canal traffic freed
The cargo ship 'Ever Given', which has blocked Suez Canal from March 23, has been freed from the channel's shoreline and seen its course corrected by 80 per cent, Egyptian authorities said. The news has brought cheers amid expectations that traffic in the canal would soon resume, causing a fall in crude prices.
Czech Republic's richest man Petr Kellner killed in a helicopter crash in Alaska
The Czech Republic's richest man, billionaire Petr Kellner, was killed in a helicopter crash in Alaska, his financial group PPF said on March 29, 2021. He was 56. Kellner was a towering business figure of the Czech post-communist era, with his wealth estimated at $17.5 billion according to Forbes.
EAM S. Jaishankar to attend 9th Ministerial Conference of Heart of Asia
External Affairs Minister Dr S Jaishankar reached Dushanbe on a three day visit to Tajikistan. He will attend the 9th Ministerial Conference of Heart of Asia – Istanbul Process on Afghanistan on March 30, 2021. Jaishankar visited the Dushanbe-Chortut Highway Project site and reviewed the work being done by Border Roads Organisation (BRO) under Indian grant assistance. The 8-lane highway will decongest Dushanbe. Jaishankar made a stopover in Tehran where met his Iranian counterpart Javad Zarif and discussed bilateral cooperation, including on the strategic Chabahar Port.
Month: Current Affairs - March, 2021
Category: Today's News Headlines
Latest E-Books