Current Affairs – December 3, 2020 [Today's News Headlines]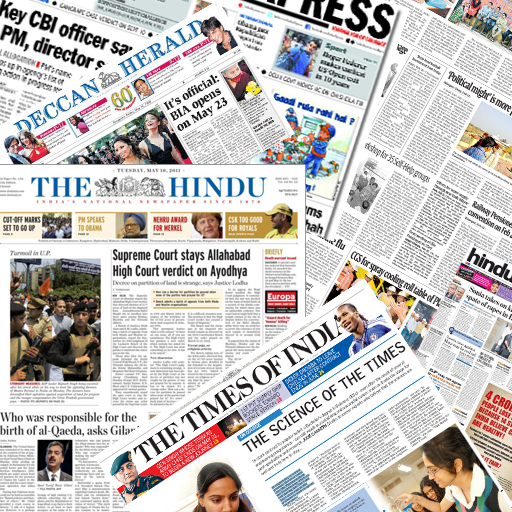 Here are Today's News Headlines for December 3, 2020
India
Infosys prize, 2020 announced
On December 2, 2020, the Infosys prize, 2020 was announced. Gold medal carries prize money of hundred thousand USD and is awarded in six fields namely Humanities, engineering and computer science, mathematical Sciences, life sciences, Social Sciences and Physical Sciences. The winners of the award are Prachi Deshpande of the Centre of studies in Social Sciences and Humanities, Hari Balakrishnan of Massachusetts Institute of Technology for Engineering and Computer science, Rajan SankaraNarayanan of the Centre for Cellular and Molecular Biology for life sciences, Arindam Ghosh of  Indian Institute of Science in Bangalore, Sourav Chatterjee of Stanford university for mathematical Sciences and Raj Chetty of Harvard University for Social Sciences.
National Pollution Control Day: December 2
The National Pollution Control Day was observed all over India on December 2, 2020. The day is observed in the memory of people who lost their lives in Bhopal gas tragedy.
BRICS media forum held virtually
On November 30, 2020, Fifth BRICS media forum was held virtually. This meet was held alongside of the BRICS e Summit.
Indo-US  counter narcotics working group held
During the meet the countries agree to enhance their data sharing operations to combat distribution, production, diversion and import and export of precursor chemicals and drugs.
External affairs minister S Jaishankar holds talks with his counterpart
On December 2, 2020, the External Affairs Minister S Jaishankar held talks with his Omani counterpart to bolster bilateral cooperation. The leaders exchange reviews on international issues.
Former director of Vikram Sarabhai Space Centre, S Ramakrishnan dies
The former director of Vikram Sarabhai Space Centre of Indian Space Research Organisation S Ramakrishnan died at the age of 71 on December 1, 2020 .
Economy and corporate
India and Asian Development Bank signed 50 million USD to boost digital platforms of West Bengal
On December 2, 2020, India and the Asian Development Bank signed a 50 million USD loan to improve financial management procedures in the state of West Bengal
China buys Indian rice for the first time
China has begun to import rice from India for the first time in at least three decades. This is because of tightening supplies in the country and offer from India at sharply discounted prices. China imports 4 million tonnes of rice annually and had avoided purchase from India citing quality issues.
World
Singapore: first country to approve sale of lab created meet
Singapore becomes the first country to allow the sale of cultured meat. The meat is created from animal cells without slaughtering chickens.
Pfizer-BioNTech COVID-19 in UK
On December 2, 2020, the United Kingdom has approved Pfizer covid-19 vaccine. The emergency use approval of the vaccine was granted by the Medicines and Healthcare Products Regulatory agency of the country citing that the vaccine is 95% effective in preventing covid-19 disease.
Chang'e-5 lands on lunar surface
On December 2, 2020, the Chang'e-5 mission of China landed on lunar surface successfully to retrieve samples from the Moon.
International Day for the abolition of slavery: December 2
Every year the international day for the abolition of slavery is celebrated by the United Nations and several other world organisations on December 2. According to the International Labour Organisation, more than 40 million people in the world are victims to modern slavery.
Sports
India beat Australia in final ODI
On December 2 2020,India defeated Australia by 13 runs in the third and final one day international.
Month: Current Affairs - December, 2020
Category: Today's News Headlines
Topics: Current Affairs Headlines • Current Affairs: News Headlines • Headlines • Latest News Headlines • News Headlines • Top Headlines
Latest E-Books