Computer researcher Larry Tesler passes away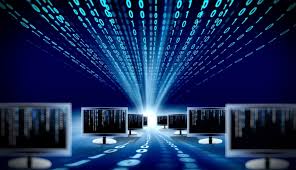 Larry Tesler was a great computer researcher, who was famous for his innovations of short-cuts in computers including the commands of cut/copy & paste, find & replace etc.
He started working in Silicon Valley in the early 1960s and was associated with several major technological firms including Xerox Palo Alto Research Center, Amazon and Yahoo. He worked with the tech-giant Apple for 17 years.
Topics: Amazon • Apple Inc. • Computer • Silicon Valley • Yahoo!
Latest E-Books