Chenani-Nashri tunnel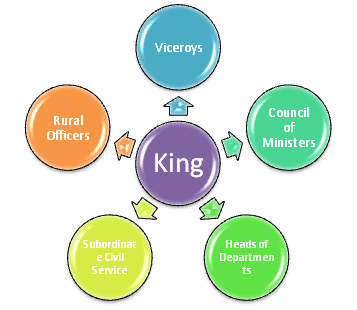 Chenani-Nashri Tunnel, also known as Patnitop Tunnel, is a road tunnel in the Indian state of Jammu and Kashmir on NH 44 (former name NH 1A before renumbering of all national highways).
About the tunnel-
The Chenani-Nashri tunnel is the longest's tunnel in India with an average length of over 9.28 km.
This is the first tunnel in India to be constructed with a fully integrated tunnel control system.
This tunnel has reduced the distance between the cities of Jammu and Srinagar by over 30 km.
This has cut travel time by over two hours.
This all-weather tunnel bypasses the snow-laden and the avalanche-prone regions in winter like the Patnitop, Kud, and Batote.
This type of weather blocks the NH 44 every winter and leads to a long queue of vehicles.
Why is it in the news?
The Chenani-Nashri tunnel may be named after one of the founders of BJP and the foremost ideologues of the right-wing, Syama Prasad Mookerjee.
Mookerjee was one of the foremost voices for the complete integration of Jammu & Kashmir in the country and he died in a jail in the state after been arrested.
A suggestion in this regard was made by one of the Union Ministers elected from Jammu & Kashmir to the Union Minister of Highways of India.
If named as such, this will be the second tunnel named after a political leader in Jammu & Kashmir.
Earlier, the tunnel at Banihal Pass was named after the first Prime Minister of India, Jawahar Lal Nehru.?
Related Posts
Topics: Chenani-Nashri tunnel • Jammu & Kashmir • Roads • Tunnels
Latest E-Books