Centre allows states & UTs to lift food-grains 3 months in advance amid coronavirus scare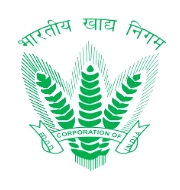 Amid the coronavirus pandemic scare, the Government of India recently allowed states and Union Territories to lift food-grains for three months in advance from Food Corporation of India (FCI) for distribution through ration shops.
There are about 75 crore beneficiaries under the Public Distribution System (PDS) in India. According to a recent government data, our country has surplus food-grains of 435 lakh tonnes, with 272.19 lakh tonnes of rice and 162.79 lakh tonnes of wheat.
Topics: Coronavirus • Food Corporation of India • Public Distribution System
Latest E-Books