Awards under Swasth Bharat Yatra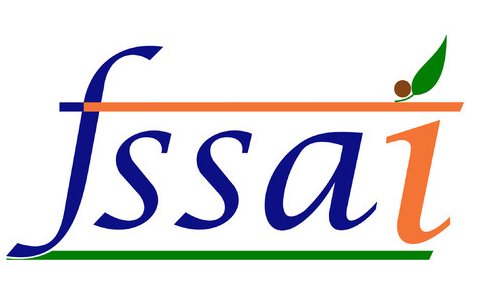 The Food Safety and Standards Authority of India (FSSAI) had launched Swasth Bharat Yatra to amplify its Eat Right India initiative. Swasth Bharat Yatra was a 100-day consumer outreach programme.
The Yatra saw the participation of around 2.5 crore people across various States and UTs. It also led to the creation of 21,000 local 'Eat Right Champions' who would sustain this movement in the future.
Awards for Exemplary participation
The following states were awarded for their Exemplary participation:
Best State Overall: Tamil Nadu
Best States with a population above 3 crore: Gujarat, Madhya Pradesh, Uttar Pradesh and Maharashtra.
Best States having a population less than 3 crore: Punjab, Goa and Delhi
Special awards: Meghalaya, Jammu and Kashmir and Uttrakhand were given special awards for their participation despite their hilly and difficult terrain.
Eat Right Start-Up Awards were also be given for innovative food products, food services, food testing and community outreach and engagement at the ceremony.
Category: Awards, Persons & Places in News
Topics: Delhi • Eat Right Champions • Eat Right India initiative • Food Safety and Standards Authority of India • FSSAI • Goa • Gujarat • Jammu and Kashmir • Madhya Pradesh • Maharashtra • Meghalaya • Punjab • Swasth Bharat Yatra • Tamil Nadu • Uttar Pradesh • Uttrakhand
Latest E-Books