Atal Bhujal Yojana gets Cabinet Approval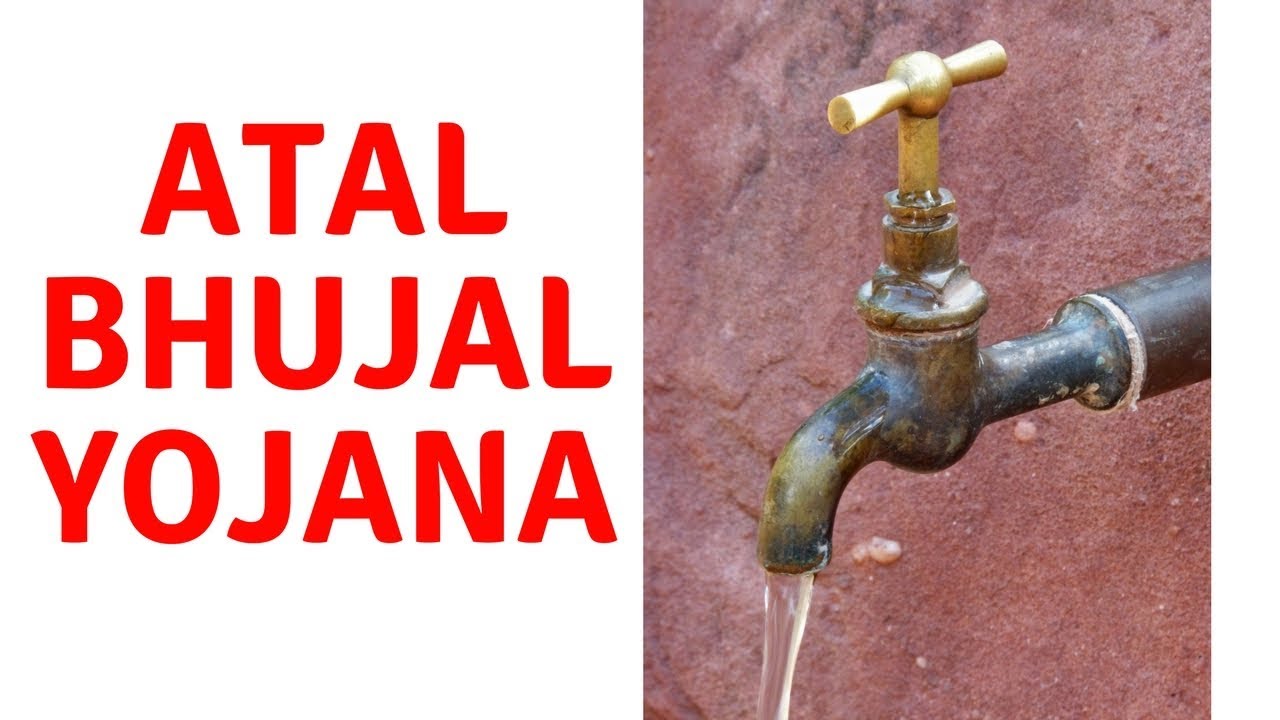 The Prime Minister of India, Narendra Modi chaired Union Cabinet has given its approval to the Central Sector Scheme, Atal Bhujal Yojana (ATAL  JAL). The ATAL JAL scheme will work through community participation and will focus on the objective of improving the groundwater management with an investment of Rs 6000 crore, out of which the 50 percent of it will be in the form of loans from the World Bank that will be repaid by the Central Government and the remaining 50 percent of Rs 3000 crores will be through the Central Government's regular budgetary support. The total of Rs 6,000 crore in the scheme will be implemented in phases over the period of the next five years, starting from Financial Year 2020-21 to 2024-25, and will be provided to the states for the implementation of the scheme as grants.
The scheme will be implemented at the initial stage in the areas based on priority, for which seven states have been identified- Haryana, Rajasthan, Uttar Pradesh, Gujarat, Maharashtra, Karnataka, and Madhya Pradesh. Once implemented the scheme will be expected to provide benefits to 78 districts covering around 8350 Gram Panchayats in the above seven states.
The Government of India has set two major components  for the scheme:
Institutional Strengthening Component: Under which for sustainable groundwater management, the institutional arrangements will be strengthened, such as encouraging and strengthening of Water User Associations, monitoring networks improved, capacity building, etc.
Incentive Component: Encourage States through incentives for accomplishing successful achievements in improving practices involving groundwater management.
Topics: Atal Bhujal Yojana • ATAL JAL • Government of India • Gujarat • Haryana • Karnataka • Madhya Pradesh • Maharashtra • Narendra Modi • Prime Minister of India • Rajasthan • Uttar Pradesh • World Bank
Latest E-Books