ADB approves $150 million loan for T.N. urban poor housing project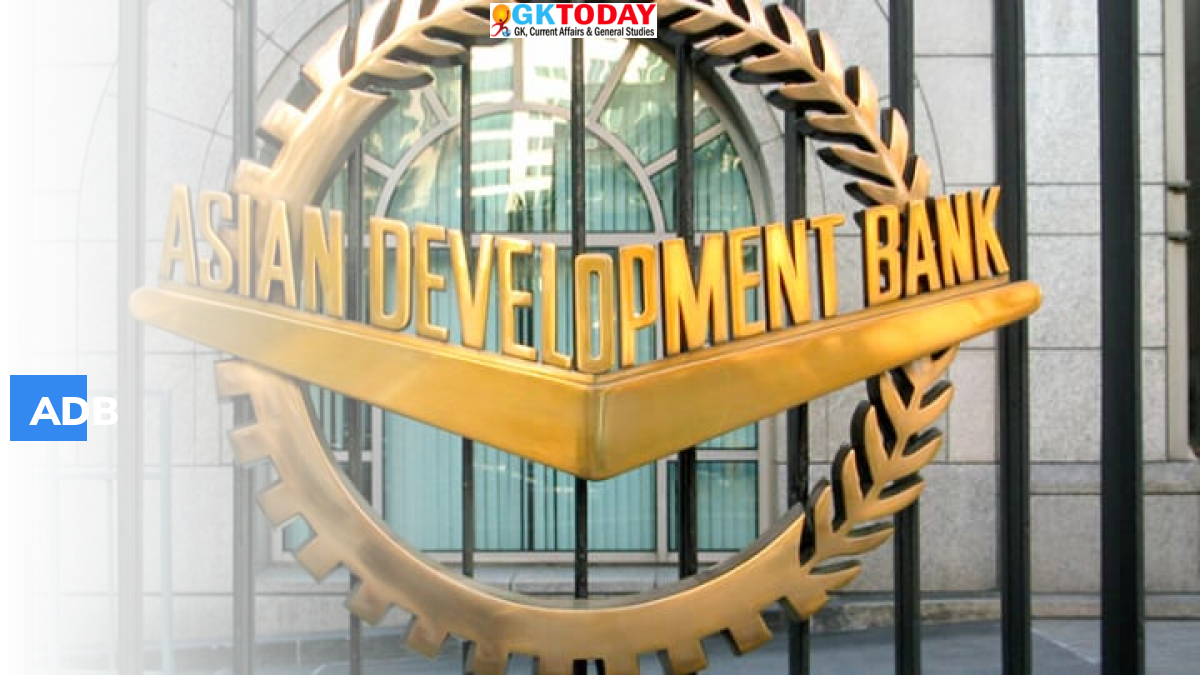 On September 3, 2021, Asian Development Bank (ADB) approved a $150 million loan for Tamil Nadu Urban Poor Housing Project.
Key Points
According to ADB, Tamil Nadu is vital for the economic growth of India. It is currently contributing 8.54 per cent to the Gross Domestic Product (GDP).
Economic opportunities in the state have boosted rural-urban migration rate. In India, Tamil Nadu already has one of the highest urbanization rates.
In Tamil Nadu, housing shortfall accounts for 6.66 per cent of the national deficit. When it is mapped against income level, most of the shortage are borne by the low-income households.
Aim of the approved loan
Asian development bank approved the loan of $150 million with the aim of offering vulnerable and disadvantaged households access to safe, inclusive, affordable housing infrastructure & services.
What was the need of this project?
Tamil Nadu has the population of more than 72 million. Out of this, half of the population live in urban areas. State is witnessing rapid urbanization and an increase in urban population. Thus, there is a need for adequate urban infrastructure, services and housing.
Benefits of the ADB's loan
With the help of $150 million loan approved by the ABD, through the Tamil Nadu Slum Clearance Board, poor housing project will aid the construction of housing units at 9 different locations.
It will help in relocating about 6,000 households, which are vulnerable to natural hazards, to safer locations.
Project will also aid the Directorate of Town and Country Planning of Tamil Nadu to develop regional plans in order to map the economic and infrastructure development in Tamil Nadu. Under it, developments like affordable housing, disaster risk management, environmental protection, and gender will be mapped.
Some portion of the loan will also be invested by the State government as equity into the Tamil Nadu Shelter Fund. It will help in catalysing the private sector financing and support investments in industrial housing.
Month: Current Affairs - September, 2021
Category: States Current Affairs
Topics: Asian Development Bank (ADB) • Gross Domestic Product (GDP) • India-ADB • Tamil Nadu Urban Poor Housing Project
Latest E-Books