3-year moratorium on New Law Colleges in India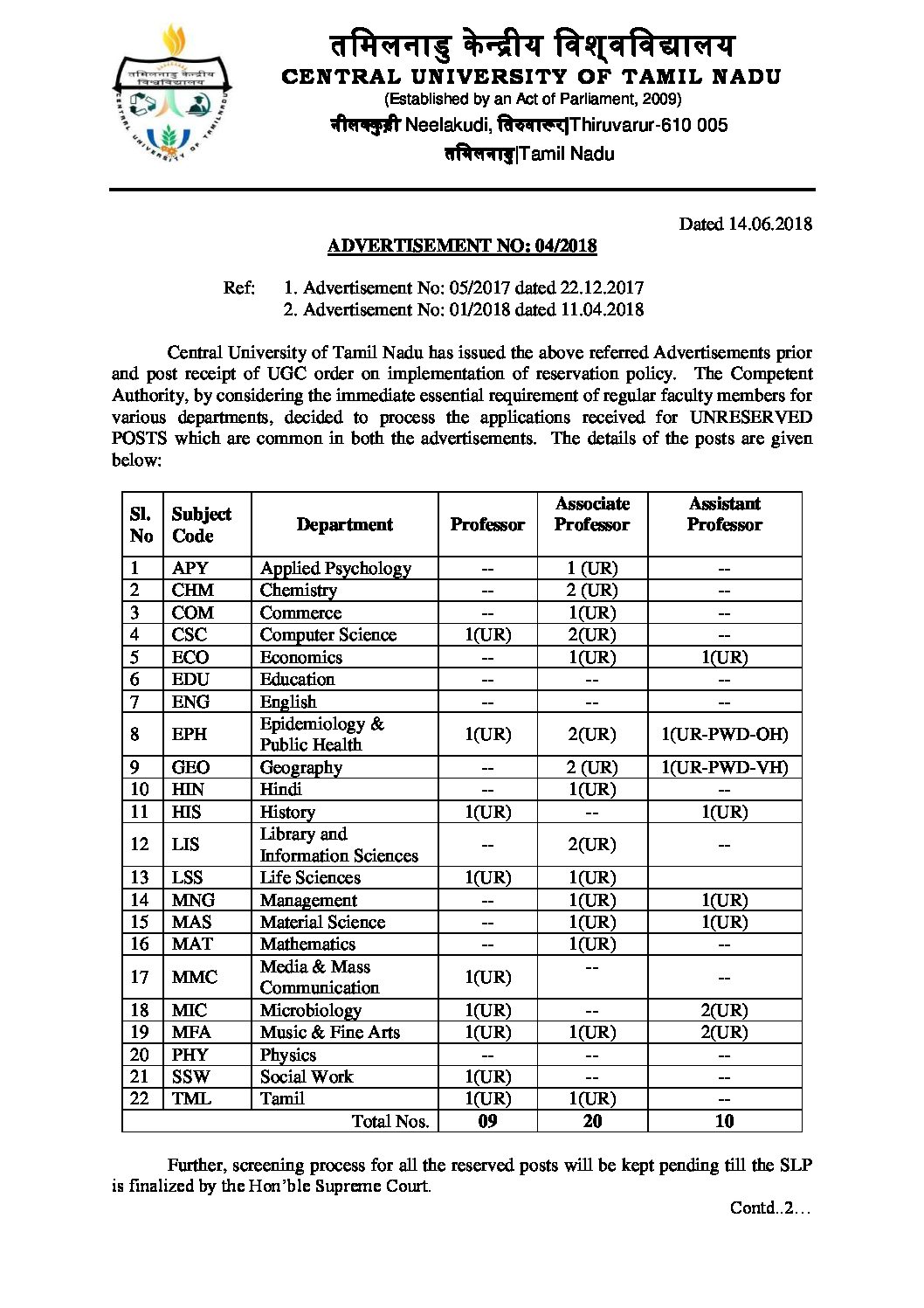 To address the issue of declining standards in law education and the lack of quality infrastructure in existing colleges, the Bar Council of India has imposed a complete moratorium for 3 years on any new law college opening in India.
What has happened?
The Bar Council of India has imposed a temporary 3-year moratorium on the opening of any new law college in the country.?
However, this restriction will not apply to any new National Law University proposed by the government in the state, provided no National Law University already exists in the state.
Also, an exemption has also been granted to the BCI to open any model institution of Legal education, on the lines of the National Law School of India University, Bengaluru.
The BCI has also made a request to all State government-run institutions to attempt to fill all vacancies of teachers in the law colleges.
Why has this happened?
The BCI felt that there was no dearth of advocates and the existing institutions are currently adequate to produce the needed law graduates.
Existing colleges suffer from a lack of infrastructure and there is a lack of adequate faculty for teaching in these institutes.
Hence, before starting new institutes, the existing institutes need to be reformed.
What is the Bar Council of India?
The Bar Council of India is a statutory body which was established as per the section 4 of Advocates Act 1961 to regulate legal practice and education in India.
The members of the BCI are elected from amongst the registered lawyers in India.
The BCI is also responsible for prescribing the standards of professional conduct & etiquettes of the lawyers and also exercises disciplinary jurisdiction over the bar.
The BCI is also responsible for setting the standards for legal education and is responsible for granting recognition to Universities.
Topics: Education • Law • Lawyers • Legal studies • Reforms
Latest E-Books