Uncategorized
Tags: Current Affairs Quiz - January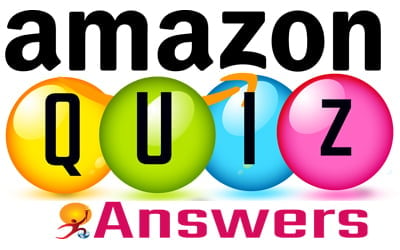 1. In which Indian territory was the radio programme "Awaam Ki Baat" recently launched? Jammu & Kashmir 2. Which of these organisations is responsible for releasing the "All India Consumer Price Index"? National Statistical Office 3. Which South American country ..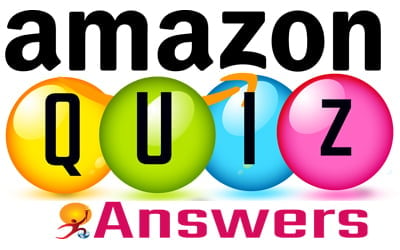 1. Stories I Must Tell: The Emotional Journey of an Actor' is a memoir by which actor? Kabir Bedi 2. Space Enterprise Encouragement & Development (SEED) is a new initiative by which Indian organisation? ISRO 3. Which singer's debut single ..
1. Which of these events, addressed by PM Narendra Modi, is celebrated every year from January 12 to 16? National Youth Parliament Festival 2. Vishwa Hindi Divas is celebrated on January 10 to commemorate the anniversary of the first World ..