Page-4 of
Amazon Quiz Time Answers
1. In 2021, who among these was awarded the Padma Vibhushan for "exceptional and distinguished service" in the field of public affairs? Shinzo Abe 2. Whose latest book 'India's Power Elite' is a study of the nature of power and elitism in postcolonial India? Sanjaya Baru 3. Which country is the world's happiest country according ..
Category: Amazon Quiz Time Answers
1. As of 2021, Kangana Ranaut is the actress with the second-most National Awards, after whom? Shabana Azmi 2.Permanent Indus Commission is a bilateral commission to discuss water sharing between India and which other country? Pakistan 3.What title was used by UNCTAD for the recent update of their Trade and Development Report 2020? Out of ..
Category: Amazon Quiz Time Answers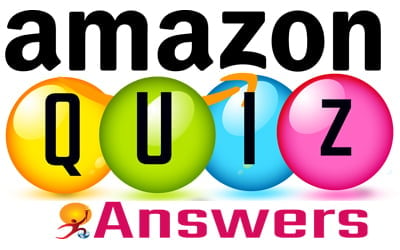 1. Which two rivers will be connected under the first project of the National River Linking Project? Ken and Betwa 2. Marakkar: Lion of the Arabian Sea, which won the Best Feature Film award at the 67th National Film Awards, is made in which language? Malayalam 3. Which international organisation recently adopted 'Sinatra Doctrine' to ..
Category: Amazon Quiz Time Answers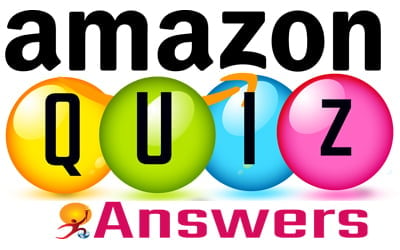 1. The Ratle Hydroelectric Plant is currently under construction on which river in India? Chenab 2. In March 2021, which country decided to amend the country's constitution with provisions that include climate and biodiversity protection? France 3. Achanta Sharath Kamal, Gnanasekaran Sathiyan, Sutirtha Mukherjee and Manika Batra –all qualified for the Tokyo 2020 Olympics in ..
Category: Amazon Quiz Time Answers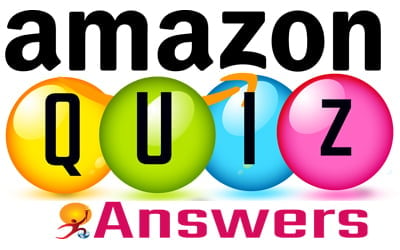 1. A stone from Sita Eliya temple will be used in the construction of the Ram Temple in Ayodhya. Where is the Sita Eliya temple located? Sri Lanka 2. Girl Gang, a track by New Zealand singer Gin Wigmore, has been announced as the official song for what? 2022 ICC Women's World Cup 3. Bison ..
Category: Amazon Quiz Time Answers