Page-12 of
GKToday Archives: March, 2021
12345 1). Which institution is to provide USD 304 million loan to Assam to enhance Inter-state Power Transmission Project? ADB World Bank AIIB New Development Bank 2). Luca Attanasio, who was recently killed, was the ambassador of which country to Democratic Republic of Congo? Iraq Iran Italy Israel 3). What does 'T' stand for in ..
Category: Daily Current Affairs -2021: Objective [MCQ] Current Affairs Quiz
Tags: Current Affairs Quiz - March, 2021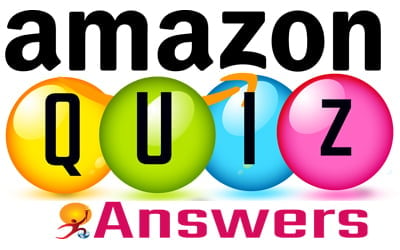 1. Sri Rakab Ganj Sahib, that featured on the Punjab tableau at the 2021 Republic Day parade, was the site of the cremation for which Guru? Guru Tegh Bahadur 2. Which country got badly affected by the storm Filomena, which unleashed the heaviest snowfall on the Iberian peninsula in 50 years? Spain 3. Recently released ..
Category: Amazon Quiz Time Answers