National Food Security Mission
September 19, 2015
Successive governments have done efforts via a variety of schemes to improve pulse production in the country. These include National Food Security Mission on Pulses (NFSM-Pulses), Integrated Scheme of Oilseeds, Pulses, Oilpalm & Maize, macro-management of agriculture, integrated development of 60,000 pulses villages in rainfed areas, minimum...
March 11, 2015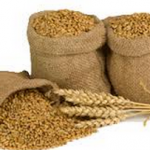 Issues with Food Corporation of India India has come a long way from the time it was struggling with food shortages way back in 1960. Now instead of shortages India faces a problem of plenty and lack of storage facilities. FCI which was entrusted the responsibility of...
March 5, 2015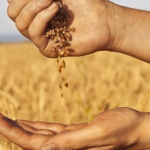 The Food Corporation of India is the main agency for procurement, storage and distribution of food grains. In addition to the requirements of wheat and rice under the Targeted PDS, the Central Pool is required to have sufficient stocks of these in order to meet any emergencies...
March 3, 2015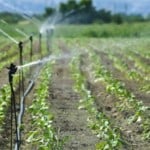 According to the new CSO estimates based on 2011-12, agriculture and allied sector contribution to the overall GDP has increased from 14 to 18%. The focus of the new government now is to increase the yield/productivity in order to increase the output. Keeping in mind the demands...
Advertisement