MUDRA Bank
August 22, 2015
Micro Units Development and Refinance Agency (MUDRA) Ltd. Bank was launched on 8 April, 2015 as a subsidiary of SIDBI. This backgrounder deals with various current perspectives about Mudra Bank.
March 11, 2015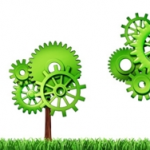 Pradhan Mantri MUDRA Yojana has come as a boon for MSME (Micro, small and medium Enterprises) sector and is widely hailed as a robust measure to achieve inclusive growth. Objective of the Pradhan Mantri MUDRA Yojana There are a lots of Scheduled castes, scheduled tribes and other backward classes entrepreneurs...
March 9, 2015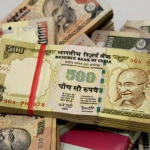 In the Budget of 2015-16, the government proposed creation of a Micro Units Development Refinance Agency titled MUDRA Bank. Some of its features are as follows: The bank will be built with a corpus of Rs. 20,000 crores and a credit guarantee corpus of Rs. 3,000 crore....
March 5, 2015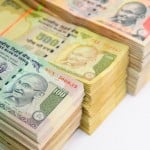 How the new MUDRA bank would be politico-economic booster and a step in right direction to indigenization?
Advertisement