Minimum Support Price
September 29, 2015
Distribution of essential commodities to larger section of the society, mostly vulnerable people, through a network of fair Price Shops on a recurring basis is done by the Public Distribution System (PDS). This system is jointly operated by the Central and State Governments. The Central government, through...
March 11, 2015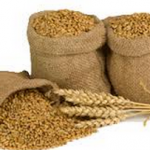 Issues with Food Corporation of India India has come a long way from the time it was struggling with food shortages way back in 1960. Now instead of shortages India faces a problem of plenty and lack of storage facilities. FCI which was entrusted the responsibility of...
February 10, 2015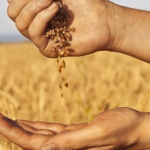 Critically bring out the distortions in the food procurement system and food policy throwing light on the major recommendations of the recent report by Shanta Kumar Panel.
Advertisement