Intellectual property rights
November 11, 2015
Patents refer to enforceable exclusive rights granted to the inventor in exchange for his/her making their invention public.  In India, an invention pertaining to a new product/process, involving an inventive step and capable of industrial application can be patented. Patents are a form of intellectual property.  An...
March 11, 2015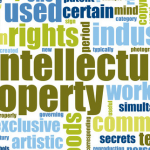 GIPC Index-(Global Intellectual Property Centre) Index 2015- Unlimited Potential has ranked India second last among 30 world economies which make up for 80% of world's GDP. The Index is based on 30 indicators, which can effectively measure the IP-health of an economy and help policy-makers to gauge...
March 3, 2015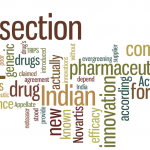 Explain why Section 3(d) is important to India's patent regime? Do you think that section 3(d) is a patent policy innovation by India? Substantiate your view.
February 13, 2015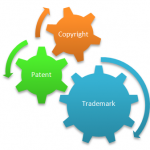 Is there a credible nexus between innovation and IP regime? How Indian Patent laws are irritant in the engagement between India and other developed countries?
Advertisement