Government Budgeting in India
March 7, 2015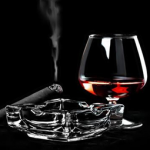 Sin Tax refers to a tax levied on all products and consumer goods known as vices or unhealthy for social growth and consumption of which may cause negative externalities. Sin Tax is thus a subtle way to discourage people from participating in such activities without implementing as complete ban...
March 3, 2015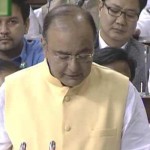 The job of FM's is second most difficult after PM in India, given the compulsions of balancing the aspirations of industries, stock markets, investors, global markets and common man on one hand and fiscal consolidation, reducing subsidies, higher tax to GDP ratio, and providing stimulus to growth...
March 3, 2015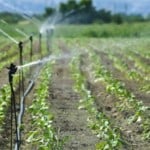 According to the new CSO estimates based on 2011-12, agriculture and allied sector contribution to the overall GDP has increased from 14 to 18%. The focus of the new government now is to increase the yield/productivity in order to increase the output. Keeping in mind the demands...
March 3, 2015
"Budgeting is at the heart of administrative management." Discuss.
March 1, 2015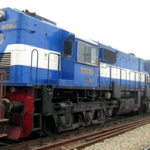 How the populism in the announcements of the unviable projects and new trains in the Railway budget so far proved to be a corroded nail? Outlining the Railway budget 2015 explain why drifting form the precedence became imperative?
March 1, 2015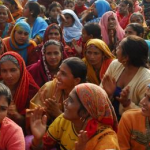 How does inadequate funding to Women welfare schemes proved to be a stumbling block in improving the conditions of women? Explain it in reference to Gender Based Budgeting and its experience.
Advertisement