Foreign Policy of India
September 13, 2015
Foreign policy of every country depends on the national interest and there is no place for sentiment in it. Also, one cannot negate the adage that all decisions of foreign policy rest on the domestic conditions of a country. Also, one should not stick to a doctrine...
June 23, 2015
India and the U.S. share common ground at the level of democratic ideologies, their economies and problems faced due to terrorism. At present, the two countries have wide scope to engage in 5-T areas viz. Tourism, Trade, Technology, Tradition and Talent.  There is scope in future agreements...
March 23, 2015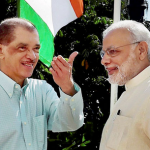 Republic of Seychelles, 115-island nation is an archipelago in Indian Ocean. Its proximity to mainland Africa is 1500 kms towards the South-east direction. It has a population of less than 1 lakh, the smallest for any African country. It is a part of the African Union. It...
March 1, 2015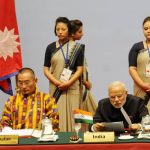 What are the challenges to India's engagement with its neighbors in the present geopolitics in Asia? How strengthening the SAARC would help India emerge strong in the region?
February 17, 2015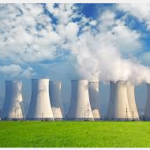 Critically examine nuclear energy as a clean energy option for India in the aftermath of Fukushima nuclear disaster? How far the Indo-US agreement in 2015 justified Indian position to remain intact with its Civil Liability Nuclear Damage Act, 2010? Examine.
February 9, 2015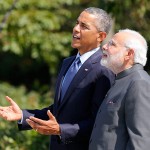 What are the different areas of cooperation and irritants between India and United States? How the growing relationship between the two countries change the geopolitical balance in the Asia?
November 21, 2014
The west looks at India as the "biggest battlefield" for intellectual property rights and accuses the country of "rampant piracy and counterfeiting". To what extent do you agree with this? Give arguments.
Advertisement