Financial Sector Reforms
March 24, 2015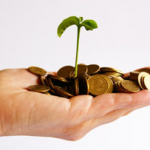 Reserve Bank of India is the biggest regulator of the Indian markets. It controls the monetary policy of India. Its control is however limited to the organised part of economy and the unorganised sector which has a significant presence is largely unregulated. RBI frequently introduces many reforms...
February 27, 2015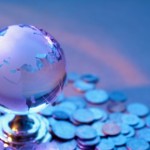 The third phase of evolution of banking in India started in 1980s  generally and 1991 onwards particularly. This period is marked by consolidation, diversification and liberalization of the banking industry. The financial sector reforms got momentum with the recommendations of various committees such as Chakravarty Committee (1985),...
April 21, 2011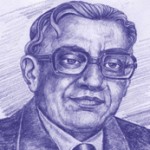 The Narasimham Committee  was established under former RBI Governor M. Narasimham in August 1991 to look into all aspects of the financial system in India. The report of this committee had comprehensive recommendations for financial sector reforms including the banking sector and capital markets. In broad acceptance...
Advertisement