Corporate Governance in India
March 28, 2015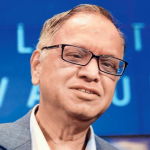 The Committee on Corporate Governance, headed by Shri Narayanmurthy was constituted by SEBI, to evaluate the existing corporate governance practices and to improve these practices as the standards themselves were evolving with market dynamics. The committee's recommendations are based on the relative importance, fairness, accountability, transparency, ease...
March 28, 2015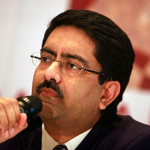 Securities and Exchange Board of India (SEBI) in 1999 set up a committee under Shri Kumar Mangalam Birla, member SEBI Board, to promote and raise the standards of good corporate governance. The primary objective of the committee was to view corporate governance from the perspective of the...
January 21, 2015
What do you mean by corporate governance? Explain the benefits of good corporate governance throwing light on major 'characteristics' of good corporate governance.
Advertisement